Survival Fund Payroll Support Program in Nigeria.
Post COVID-19 payroll support program is a part of the new survival fund scheme lunched by the federal government of Nigeria. Here are answers to the payroll support program faq frequently asked questions.
Through the survival fund payroll support program, the federal government aims to assist MSMEs struggling from the effect of covid 19 to pay backlog of their employees salary.
Businesses in all sectors are eligible to apply for the payroll support program of the MSME Survival Fund. This includes education sector (private schools), hospitality industry (restaurants, amusement parks, hotels, event centres, and other related businesses), and all other economic sectors.
Application for businesses in the education and hospitality industry has already commenced, while registration for businesses across all other sectors commences on the 28th of September, 2020. Please, check the application timetable towards the end of this post for various sector's schedule and closing date.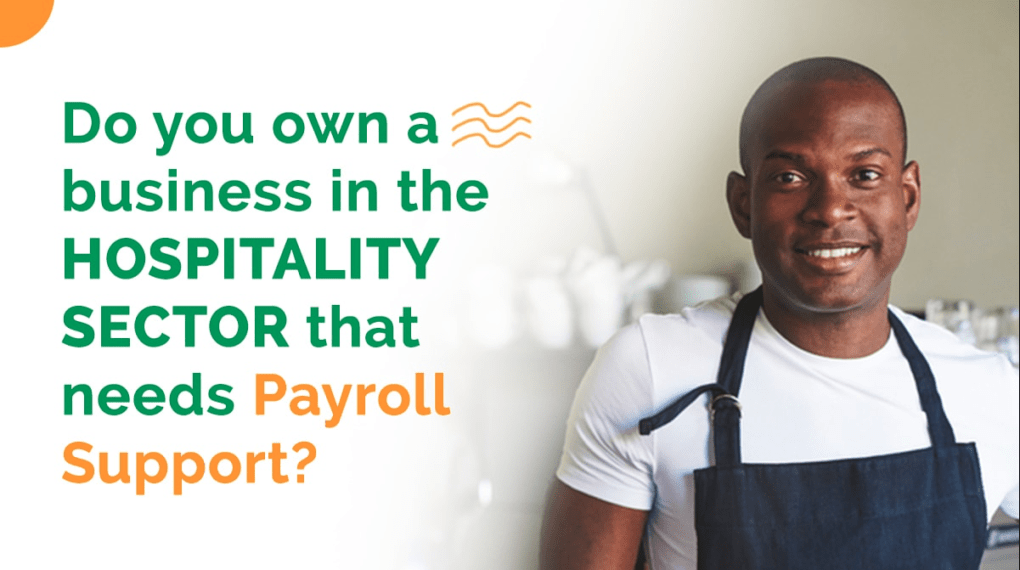 If you are unable to add employees during registration, please note that the feature has now been added on the application portal.
How To Apply for MSME Payroll Support Program.
To register for the survival fund payroll support program, simply follow the steps below.
Step 1: Click here to Visit the survival fund ng registration portal website guide.
Step 2: Select your registration type (e.g. MSME Payroll Support).
Step 3: Register your correct personal details in the survival fund form presented on the next page.
Step 4: Activate your account with the activation code you must have received on the mobile number and email address you supplied during the previous step.
Step 5: After you have successfully activated your account, login in to the survival fund portal and register your organisation with CAC Number, SMEDAN Number, Tax ID (optional) and the organisation's bank account details.
Step 6 : You will then receive an email that shows you the documents to prepare to enable you complete the payroll support application.
Once your application has been successfully verified, you are then eligible to get paid.
Payroll Support Program faq.
Here are the MSME survival fund payroll support program FAQs (Frequently Asked Question).
Is MSME Survival Fund Payroll Support a Repayable Loan or Grant?
The MSME Survival Fund Payroll Support is a grant and not a Loan. The Nigerian Government is not expecting beneficiaries of the fund to pay back.
How Do I Upload Employees Details on the Payroll Support Application Portal?
According to MSME Survival Fund Project Delivery Office (PDO), the feature that will allow businesses to add their employee details will be activated on the 1st of October, 2020.
How Many Employees can I register for Payroll Support Program?
There is a limit to the number of employees that can be enrolled for the payroll support scheme which is a minimum of 3 employees and a maximum of 10 employees.

When will registration end?
Check the application closing date information below for details.
Application Closing date.
payroll support program extension period has not been decided yet, hence the closing date has not been extended. The survival fund msme payroll support program application closing date for every sector remains 15th October, 2020.