How to Register Business Name in Nigeria.
If you are starting or already own a business in Nigeria and you are wondering how to register a business name with CAC online? Look no further. This Business Name Registration in Nigeria guide has simplified the step-by-step guide and easy procedure for registering a business name in Nigeria.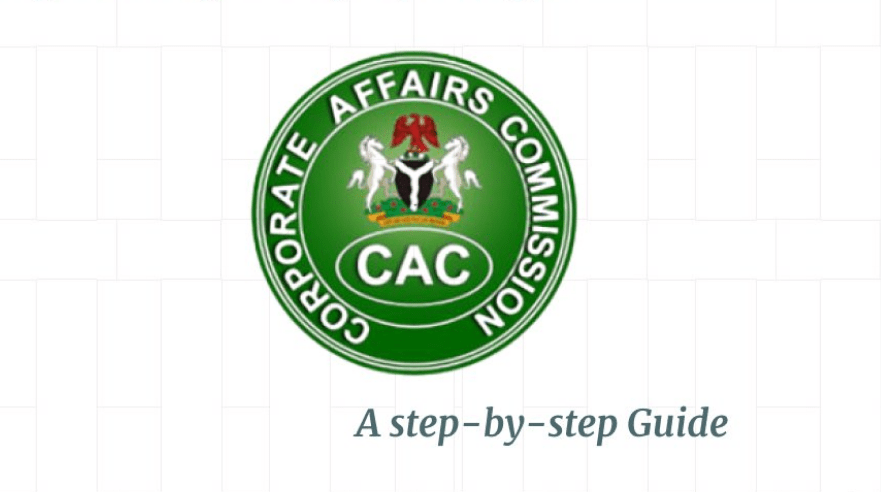 Below is detailed and comprehensive information on how to register a business name in Nigeria. Be wary of some individuals you interact with on Nairaland as some of them are scammers, only out to dupe unsuspecting victims.
What you Need to Know About the CAC and Business Name Registration.
The Corporate Affairs Commission (CAC) is the body empowered by law to register, regulate and supervise businesses in the country. Business name registration is done on the CAC portal while certificates that contain your business name (BN) number are collected from their offices which are located in every state in the country.
What are the benefits of registering a business name in Nigeria?
Some of the benefits of registering a business name include the opening of a corporate account in any commercial bank which increases the level of trust from your potential customers, business name certificates are usually a requirement when you want to apply for a loan or grant to help your business, registered businesses are more structured and easier to operate and so on. An example is the ongoing survival fund application
Business Name Registration Requirements.
Here are the requirements for registering a business name in Nigeria.
 One person (to register as a sole proprietor) or a maximum of two people (to register as a partnership) is required for a business name to be registered.
Personal identification documents of the registering individuals.
In addition, the following is the list of documents to upload for CAC business name registration.
A valid means of identification (e.g. National ID card, International Passport, Voters Card, or Drivers License).
How to Register a Business Name on CAC Portal.
To register a business name with CAC in Nigeria, carefully follow the steps outlined below;
The first step is to check the availability of the name you intend for your business.
How to check if a company is registered in Nigeria? This can be done by simply visiting the website

https://publicsearch.cac.gov.ng

and following the prompts to complete the CAC business name search.
The second step is to create an account on the CAC Company Registration Portal (CRP) via the link

https://services.cac.gov.ng/signup

using your correct details and valid email address. Check your mail inbox after creating the account to activate it.
The next step is to reserve your desired business name by supplying the name and another alternative to CAC for approval and reservation. This process costs N500 excluding bank charges.
When approved, you will receive a notification for you to proceed with your business name registration. Note that the CAC reserves the right to reject any name submitted to them for approval if they find that the name doesn't meet the requirements for registration.
Complete the CAC registration form, in this case, the business name pre-registration form (CAC-BNo1) online, and pay your filing fee which is the cost of registering a business name in Nigeria. The CAC registration fee for a business name is N10,000 only.
Download and sign scan a copy of your pre-registration document and attach your passport photograph.
Upload the scanned pre-registration document along with the filing fee receipt and means of identification on the CAC document upload portal for processing. You will be notified when your business name registration is ready.
If you want a seamless registration of your business and delivery of your registered business name certificate to your doorstep at an additional but affordable cost, please send us a MAIL through [email protected] or CALL 08188939302. We can also guide you through any problem/confusion encountered during the process of registering or changing your business name.
ALSO READ: How to Register a Company with CAC.
The Corporate Affairs Commission (CAC) of Nigeria was established in 1990 via the Companies and Allied Matters Act no 1 (CAMA) 1990 as amended, now on Act cap C20 Laws of Federation of Nigeria. It is an autonomous body charged with the responsibility of regulating the formation and management of companies in Nigeria.
You can download this page as a PDF for future reference. Be sure to bookmark this page and check back for updated information.
Don't forget to also share this info with your friends who might find this interesting via FACEBOOK, TWITTER, and any other social media platform.