Official NYSC 2020 Batch A Orientation Camping Date is Out.
See Nysc batch A 2020 date here. The National Youth Service Corps (NYSC) has finally announced that the 2020 Batch "A" Orientation Course will commence on Tuesday, 10th March, 2020 nationwide.
The camping for batch A corps members will commence with the registration /verification on 10th to Midnight of 11th March. While swearing-in ceremony holds on Thursday, 12th March, 2020.
Other activities scheduled for the exercise include the closing ceremony which will take place on Monday, 30th March, 2020.
Meanwhile, all Prospective Corps Members (PCMs) of the 2020 Batch A are to advised to watch out for information on the printing of call-up letters shortly.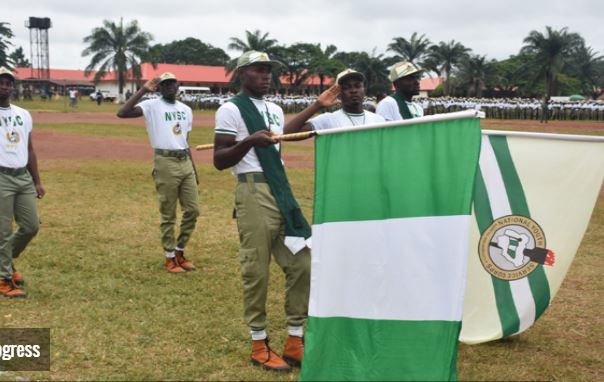 PCMs are advised to report promptly to the Orientation camps in their states of deployment at the camp addresses indicated in their call-up letters.
Also See: NYSC Call-up Letter Printing Portal Activated
The NYSC scheme was created in a bid to reconstruct, reconcile and rebuild the country after the Nigerian Civil war. The unfortunate antecedents in our national history gave impetus to the establishment of the National Youth Service Corps by decree No.24 of 22nd May 1973 which stated that the NYSC is being established "with a view to the proper encouragement and development of common ties among the youths of Nigeria and the promotion of national unity".
The purpose of the scheme is primarily to inculcate in Nigerian Youths the spirit of selfless service to the community, and to emphasize the spirit of oneness and brotherhood of all Nigerians, irrespective of cultural or social background.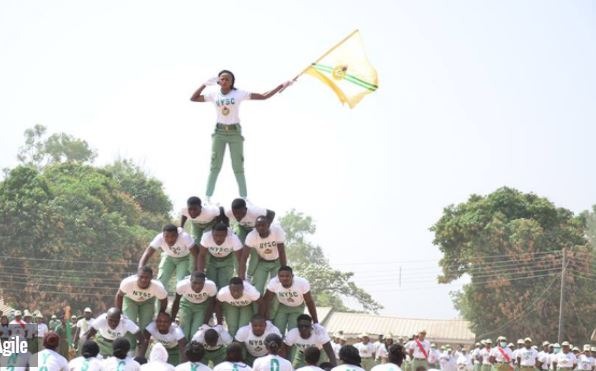 The history of our country since independence has clearly indicated the need for unity amongst all our people, and demonstrated the fact that no cultural or geographical entity can exist in isolation.
Management wishes all Prospective Corps Members safe journey to their respective states of deployment and a hitch-free Orientation course.
Spread the love - Share this with your friends