www.nysc.org.ng NYSC Portal for Call-up Letter Printing Now Active.
The Nysc Call-up letter is out on www.nysc.org.ng. The National Youth Service Corps (NYSC) has enabled the portal for printing of call-up letters for batch 'B' Stream II 2017 Prospective Corps Members (PCMs).
Corps members who paid for the call up letter printing during online registration should proceed to access their call-ups on the Nysc portal as outlined below.
Visit the portal for the printing of call up letters via any of the links below;
>> http://www.nysc.org.ng
>> http://portal.nysc.gov.ng
Once on the NYSC portal, login with your registered e-mail address and password,
Then click the 'Print Call-Up Letter' link.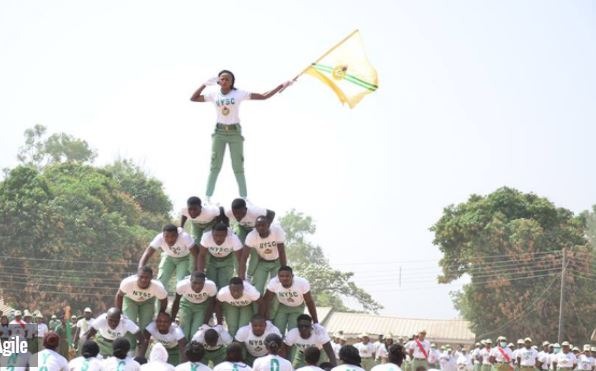 NOTE: Printing of call up letters starts on Friday, 17th November, 2017. Those that didn't pay should collect their call-up letters from Friday, 17th November, 2017 from their various institutions of graduation.
The Batch B Orientation Course will commence on Tuesday, 21st November, 2017 nationwide. PCMs are advised to report promptly to the Orientation camps in their states of deployment at the camp addresses indicated in their call-up letters.
About NYSC: It was the need to look beyond the immediate present and to think of the future leadership of the country that necessitated the mobilisation of certain categories of our youths through the National Youth Service Corps Scheme.
This was done with a view to giving them the proper guidance and orientation relevant to the needs of the country. The National Youth Service Corps Decree No. 24 which has now been repealed and replaced by Decree 51 of 16th June 1993, was then formally promulgated.
There is no gain saying the fact that the future of any country depends on the youths. The youths of Nigeria acknowledge this fact, and have consistently laid claim to the nation's leadership.
Best of Luck…
Don't Forget to share with your friends…