https://onlinetest.nasims.gov.ng N-Power Nasims Test Portal Activated.
Nasims npower test portal for n-power batch c assessment exam has been activated. Candidates who applied for the npower program last year 2020 are now expected to write a cbt styled online text exam on a new 2021 npower nasims test portal website https://onlinetest.nasims.gov.ng.
Applicants must have done NASIMS id verification and fully updated their profile on the nasims portal before taking the test. Check below for instruction on how to write npower test 2021 online.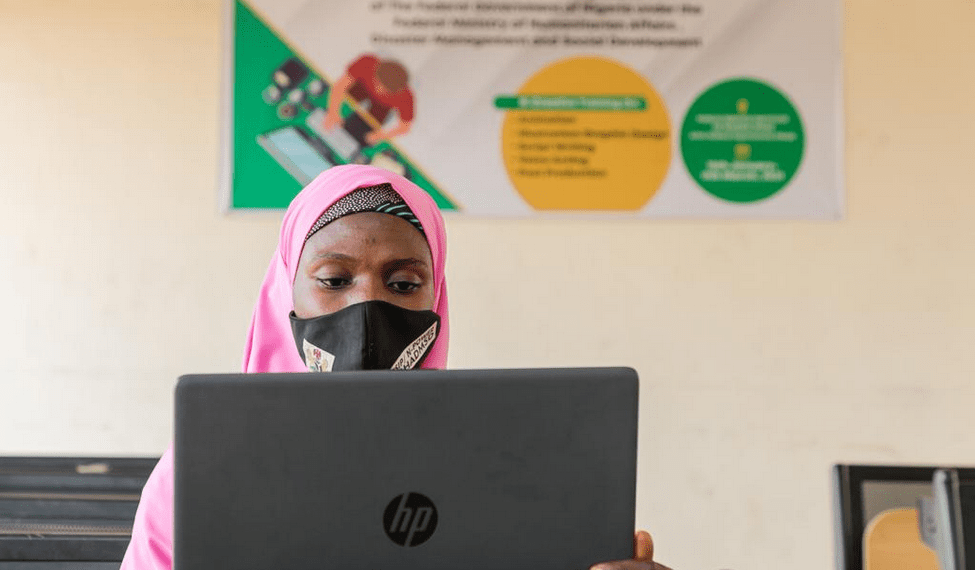 How To Write Npower Test Online.
Follow the guide below to write the npower online test exam on the nasims test portal.
Visit the nasims online test portal via the link below;
https://onlinetest.nasims.gov.ng/
Click on the "Start Test" button at the top right corner of the page
Enter your NASIMS ID and Password on the Login box provided.
The click on the "Continue" button to login and get to the Exam page.
We wish  you the very best of luck as you take the test exams. Please, note;
The test is time-based and you are expected to answer 20 questions within 20 minutes.
Test cannot be retaken after submission.
You cannot skip any question.
Every question is allotted equal score.
If you are timed out after the third attempt without submitting, you will not be able to take the test again.
You may wish to first of all practice with the npower test questions on the link below;
https://unn-edu.info/npower-test-questions-answers.
Once again, from all of us at UnnInfo, we wish you all the best. Be sure to share this info with your friends via Facebook, Whatsapp, Twitter, and other social media platforms
Spread the love - Share this with your friends