Check N-Power List 2021 on Nasims Gov Ng Login Portal.
Nasims.gov.ng is the nasims npower new website platform for n-power batch c to check the list of shortlisted applicants, complete candidates profiles, take test exams and carry out other employee activities when successfully employed into the program.
All N-Power batch C applicants are expected to update their profile and take the test for possible shortlisting to the next stage of the N-Power application process.
Please note that all successful candidates will be sent a mail and given directions on the next stage. Candidates not selected can re-apply for the next batch of the program as soon as it opens for application.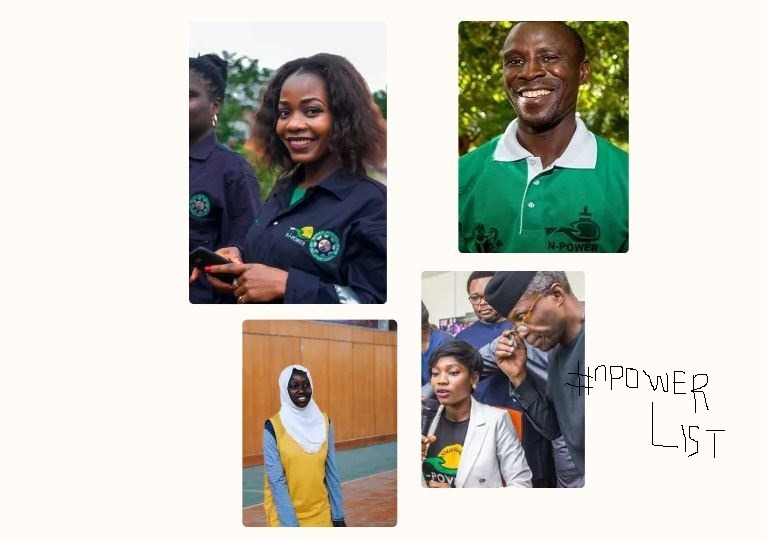 How To Login on Nasims.gov.ng Portal.
For N-Power applicants, please make sure your records are fully updated on the NASIMS portal. For first time user, recover your password and log in to the Nasims portal to access your application status by following the procedures below;
Visit the Nasims login portal via the link below;


https://nasims.gov.ng

Click on login
Use the "Forgot Password" Option
Enter your N-POWER application email
Click on "Send Link"
Check your mail and follow the instructions to reset your password.
After a successful reset of the password, please log in to update your records and validate your BVN to be able to take the test.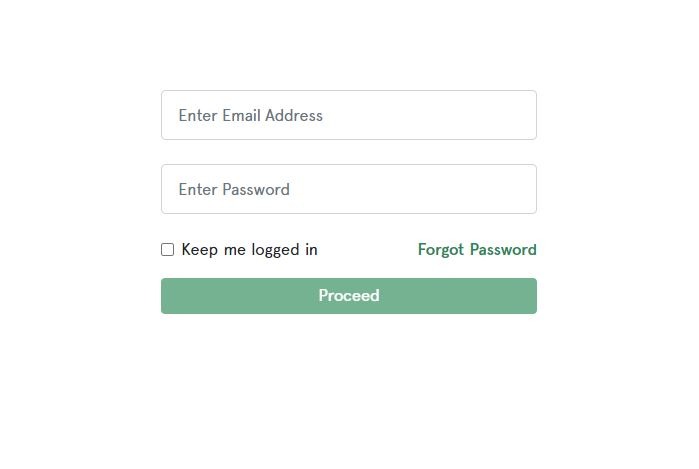 The N-Power program is built to address the issue of youth unemployment and help increase social development.
The Program is designed to target Nigerians between the ages of 18 and 35 "to acquire and develop life-long skills for becoming change-makers in their communities."
By deploying a force of 500,000 trained graduates in their communities, the N-Power Program is a community-sourced solution to the nation's underdeveloped public services like education, healthcare, and civic engagement.
The Program is built to prepare young Nigerians for a modern, globalized economy by helping equip youths with skills and certifications for emerging global markets. Nigeria is looking to increase its already bustling technology sector by supporting a talent pool of software developers, hardware professionals, and other tech-based skills such as animators and digital artists.
For daily Npower updates, click on the following link; Npower News Today.