See UNN Clearance Requirements & Procedure for 2019/2020 Session Fresh Students.
The Unn clearance requirements 2019 is what we made available in this post. We have continued to receive requests for a comprehensive list of documents required for the clearance of 2019/2020 newly admitted students of the University of Nigeria, Nsukka (UNN), hence why we made this post.
Firstly, candidates whose names appeared on the various UNN Admission lists are required to pay admission acceptance fee. The new students are also expected to have updated their profile after changing their default password on the university portal. Visit the link below to see how to do all those things stated above;
>> https://unn-edu.info/2018/08/unn-acceptance-fee-payment.html
Continue reading below.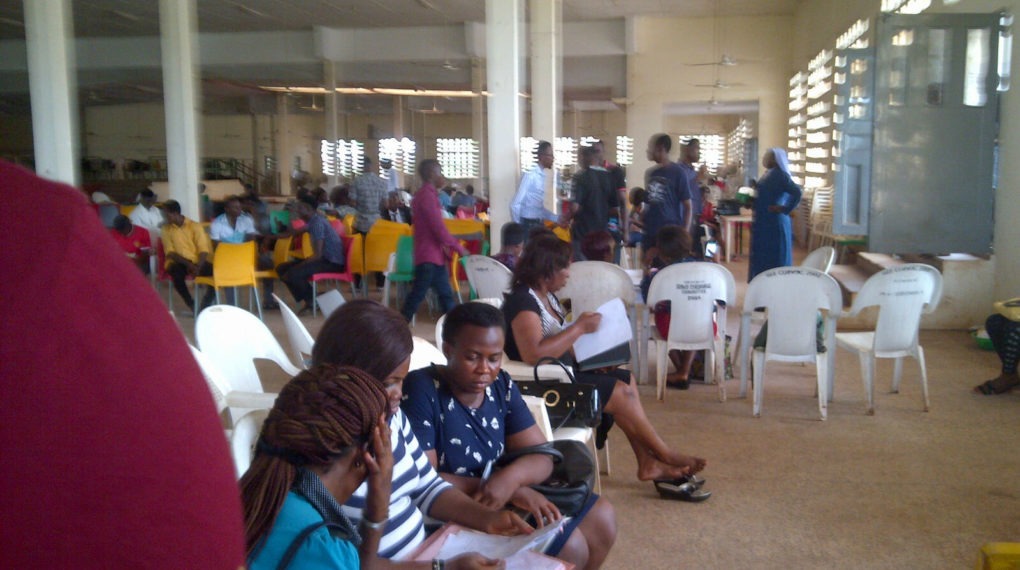 The next thing to do is to for the payment of school fees as released here: SEE>>UNN School Fees schedule for 2019/2020 session. For those interested in School Hostel accommodation, the fees can only be paid after you have paid your school fees.
As UNN freshers' already resumed on Monday, 2nd December, 2019, physical clearance and registration will commence immediately. The clearance involves the screening and official documentation of your personal data by the university.
On arrival at the Nsukka or UNEC campus of the University (depending on where your department is), new students (also referred to as Freshers or Freshmen) should proceed to Students Affairs building. There, they will be required to sign to their allocated hostel accommodation (for those that applied to stay in the hostel).
The following documents will be asked for by your faculty officer during the admission clearance which takes place daily at the Ekpo Convocation Arena (Ekpo Ref) for all faculties in Nsukka [NB: Students that have their faculties at UNEC (eg. Law, Business, Environmental faculties) are to proceed to Enugu campus for their clearance];
1) O Level Result:
Your WAEC or NECO or NABTEB result or a combination of any two of them where you made the minimum 5 credit passes on subjects relevant to your field of study.
2) Admission List:
The page of the admission list published on the university website where your name appeared.
3) Attestation Letter:
This is a short letter written by any of your parents or guardians or any other person in a recognizable position of authority who knows you well enough (e.g. Pastor, Traditional ruler, any office holder etc.). The letter addressed to the registrar of the university should simply attest that you will be of good behaviour and abide by the University rules and regulations.
4) Admission Slip /Letter:
This will be printed from the university portal after you have completed the acceptance form online.
5) JAMB Result:
The online result printed out from JAMB website when the 2019 UTME result was released.
6) Screening Result:
A print out of your UNN Post UTME Screening result slip.
7) Birth Certificate:
Your birth certificate or baptismal card or age declaration document obtained from a Court of Law.
8) Local Government Identification Letter:
This is a document you will get from the secretariat of your local government of origin confirming your nativity. To get this, you may need an introduction/ confirmation letter from the traditional ruler of your community or any other respected individual from your town.
On getting to the Ekpo convocation arena, identify and approach your faculty officer. He or She will, after going through your O level and other documents, give you more forms /documents to fill in. All your documents should be completed, arranged and returned in a particular format specified by the faculty officer.
You will need at least 3 photocopies of each of the document stated above to complete your registration.
After the clearance, a matriculation number will be assigned to you, which will appear on your online profile on the university portal within few days.
Important: You should keep for your self a copy of every single document or payment receipt issued to you at any point through out your stay in the University.
We hope this answers a lot of your questions. If not, please leave a comment below.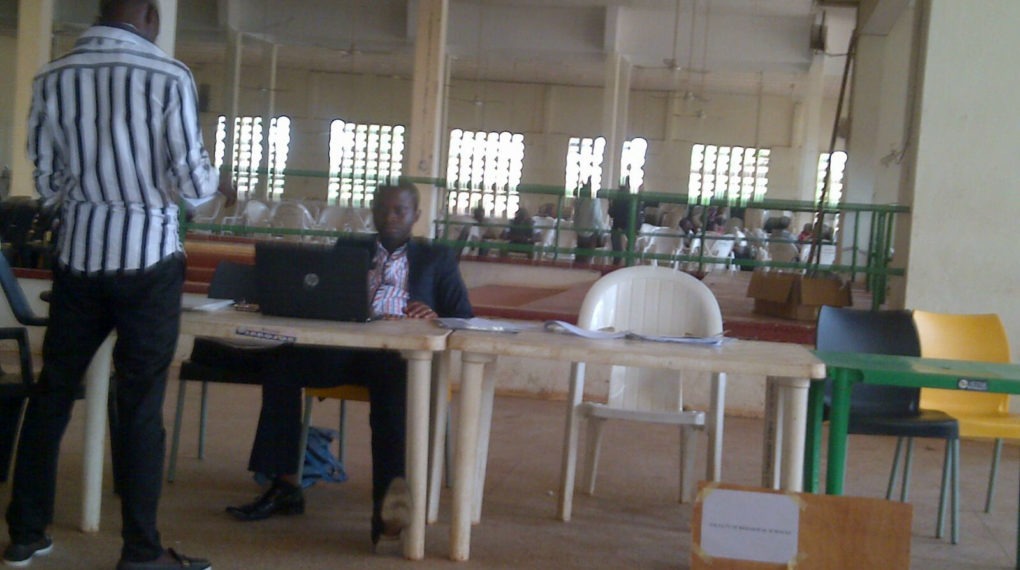 Best Wishes,
The UNN INFO Team.
Don't forget to, Share this Info with your friends using the SHARE buttons below…