Download NECO Timetable 2020 Pdf for SSCE Here.
New Neco timetable 2020 for ss3 student's exam starting October 5th is now available for pdf download online. The National Examination Council (NECO) has released the post COVID-19 lockdown Neco exam timetable for Senior School Certificate Examination (SSCE).
When is neco exam 2020 starting? The formerly scheduled June/July neco exam 2020 will now commence on 5th October. However, the Management and Governing Board of NECO is compelled by circumstances occasioned by the End SARS protests which led to imposition of curfews in some states thereby making it difficult for the council to move sensitive materials across the country, to put on hold papers for Thursday 22, Friday 23 and Saturday 24, October. The papers will now be written between 17th to 19th November after computer practical paper on the 16th.
See complete Neco timetable 2020 below. This to inform members of the general public that the National Examinations council has neither authorised nor permitted any person/agent or institution to register candidates on behalf of the Council, on a parallel or different website other than mynecoexams .com
The public is hereby advised to avoid having any transaction outside the regulations of the Council, as the Council will take no responsibility for consequences that may arise from such transactions.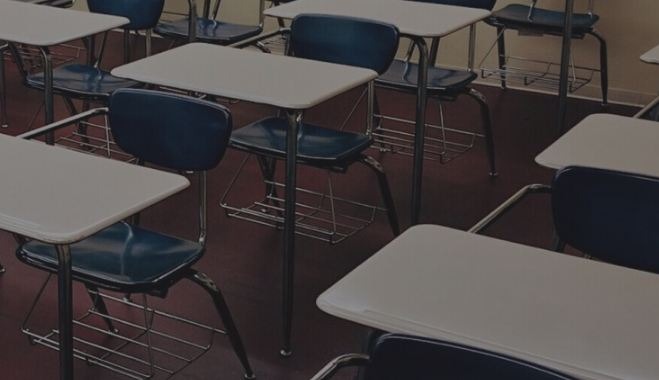 NECO Timetable 2020 SSCE.
Candidates are to check the days of their exams from the document containing the neco timetable 2020/2021 below;
The story of NECO and its achievements is a continuously developing one and cannot be completely told in a piece as short as this. However, as has been observed elsewhere, Perhaps, the greatest achievement of NECO is that it has provided gainful employment for over a thousand Nigerians [and given hope to thousands more – candidates who had been able to keep their matriculation dates because of the timely release of their results by NECO].
Candidates Should Note the Following:
FOR PHYSICAL EDUCATION AND AUTO MECHANICS PRACTICAL PAPER I; FRENCH, MUSIC AND ARABIC PAPER IV, THE SPECIFIC VENUES FOR THE EXAMINATION SHOULD BE CONFIRMED FROM NECO STATE OFFICES.
PRACTICAL IN SCIENCES, STENOGRAPHY,COMPUTER STUDIES & DATA PROCESSING CAN BE IN SETS WHERE THE NUMBER OF CANDIDATES IS LARGE AND THE EQUIPMENT CANNOT GO ROUND.
VISUAL ARTS PAPER IV [CREATIVE DESIGN] SHOULD BE GIVEN TO CANDIDATES AT LEAST ONE WEEK BEFORE THE EXAMINATION DATE.
WELDING & FABRICATION AND ENGINEERING CRAFT PRACTICE SHOULD BE GIVEN TO CANDIDATES AT LEAST THREE WEEK BEFORE THE EXAMINATION
NIGERIAN LANGUAGES (HAUSA, IGBO, YORUBA, EDO, EFIK AND IBIBIO) INCLUDE LITERATURE ASPECT.
ALBINOS AND BLIND CANDIDATES ARE TO BE ALLOWED 30 EXTRA MINUTES AT THE END OF EACH SUBJECT.
BLIND CANDIDATES MUST MAKE USE OF THE NECO SUPPLIED OBR CUSTOMIZED BRAILLE SHEET FOR THE EXAMINATION.
DYEING AND BLEACHING 1B, PHOTOGRAPH 1B, PAINTING AND DECORATION 1B, PRINTING CRAFT PRACTICE 1B, LEATHER GOODS MANUFACTURING AND REPAIR 1B, SHOULD BE GIVEN TO CANDIDATES AT LEAST TWO WEEKS BEFORE THE EXAMINATION DATE.
USE OF SCIENTIFIC CALCULATOR IS ALLOWED
USE OF PROGRAMMABLE CALCULATOR OR ANY PROGRAMMABLE DEVICE IS STRICTLY PROHIBITED.
BRINGING GSM INTO THE EXAMINATION HALL IS STRICTLY PROHIBITED.
For details on how to check NECO June/July SSCE Results, visit the link below;
>> https://unn-edu.info/neco-result-checker
Don't Miss out of any Important  Info, Always Be the First to Know! Join the Official UnnInfo Facebook Group now => https://facebook.com/groups/UnnInfoOfficial/
Don't Forget to share with your friends…