Download NECO Timetable 2023 Pdf for SSCE Here.
The Neco timetable 2023 for ss3 students is now available for pdf download online. The National Examination Council (NECO) has released the Neco exam timetable for the 2023 June/July Senior School Certificate Examination (SSCE).
When does the neco exam 2023 start? The June/July neco exam will commence on Monday, 3rd July, and will end on Friday, 11th August 2023. This neco timetable for the 2023 exams has been made available here.
See the complete Neco timetable 2023 below.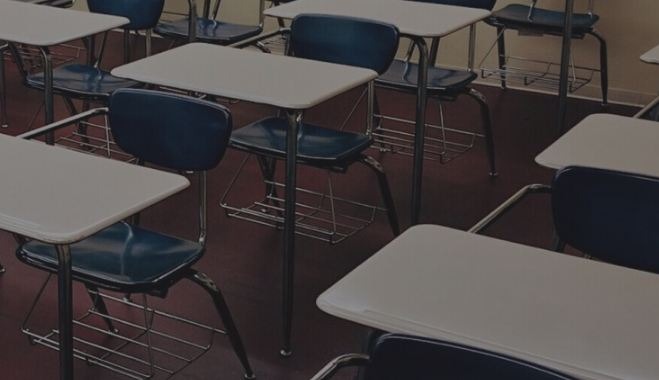 NECO Timetable 2023.
Candidates are to check the days of their exams from the document containing the neco timetable 2023/2024 below;
The story of NECO and its achievements is a continuously developing one and cannot be completely told in a piece as short as this. However, as has been observed elsewhere, Perhaps, the greatest achievement of NECO is that it has provided gainful employment for over a thousand Nigerians [and given hope to thousands more – candidates who had been able to keep their matriculation dates because of the timely release of their results by NECO]
For details on how to check NECO June/July SSCE Results, visit the link below;
>> https://unn-edu.info/neco-result-checker
This is to inform members of the general public that the National Examinations Council has neither authorized nor permitted any person/agent or institution to register candidates on behalf of the Council, on a parallel or different website other than mynecoexams .com
The public is hereby advised to avoid having any transaction outside the regulations of the Council, as the Council will take no responsibility for consequences that may arise from such transactions.
Don't Miss out on any Important  Info, Always Be the First to Know! Join the Official UnnInfo Facebook Group now => https://facebook.com/groups/UnnInfoOfficial/
Don't forget to share with your friends…