JAMB Policy Meeting: Board to release 2017/2018 admission modalities, cut-off Points after meeting today.
JAMB hint at establishing Central Admission Processing System (CAPS) for 2017/18 admissions.
The Joint Admission and Matriculation Board (JAMB) has announced that the policy committee meeting of the Nigerian education sector will take place from Monday, 21st to Tuesday, 22nd August.
The Nigerian Minister of Education, Mallam Adamu Adamu, who made the announcement on Sunday in Abuja, said that he had given the Board approval to hold the policy committee meeting to determine cut off points for admission into various courses in Nigerian tertiary institutions for 2017. He said the meeting will kick-start the 2017 admission exercise.
Also Read: JAMB Announce Cut-off Mark for 2017/2018 Session Admission
"All stakeholders including vice-chancellors of universities, rectors of polytechnics and monotechnics and provosts of colleges of education would be in attendance," he said in a statement.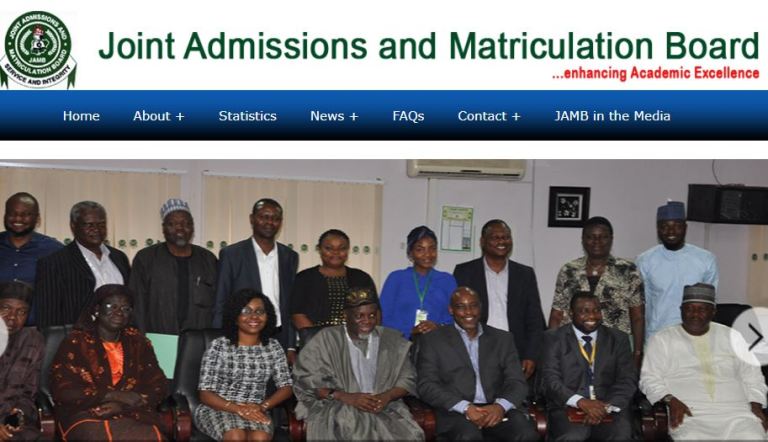 JAMB disclosed that it has sent to all institutions a soft copy of printout of candidates who chose them.
"This year, the Board has sent candidates who scored 100 and above in their JAMB to the institutions in its flexible admission policy for institutions to determine the suitability of the candidates in compliance with all laid down rules and regulations as determined by the proprietors of the institutions and approved by Senate of the various schools.
"The Board will ensure that criteria set by Senate are strictly adhered to by the institutions' admission officers and no shifting of goal posts in the middle of the admission exercise.
"This is to guarantee fairness and equity to all candidates."
JAMB Central Admission Processing System (CAPS):
Speaking after yesterday's meeting, a participant hinted that JAMB has introduced the Central Admission Processing System (CAPS) which is geared towards ensuring quality control, transparency and credibility of the admission process.
The new policy is expected to make provision for a 'market place' in the JAMB portal where institutions can go and 'request for students in Nigeria who score their cut off points.'
These institutions will write to JAMB to request for the students and also give them (students) three days to respond. Also, only three universities can request for a candidate if the policy is adopted.
The new policy is also expected to allow institutions in Nigeria peg their cut off point after meeting with their respective senates.
It would be recalled that in 1988, the Federal Executive Council amended decree No. 2 of 1978 to empower JAMB to conduct matriculation examinations for entry into all polytechnics and colleges of education in the country and to place suitably qualified candidates in the available places in these institutions.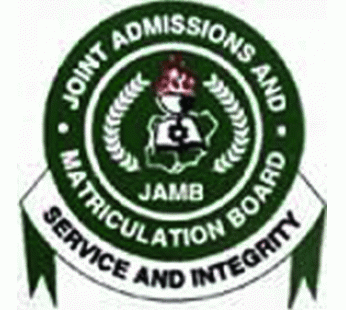 The amendments have since been codified into decree No. 33 of 1989, which took from 7th December, 1989.
On assumption of office, the present administration set up a panel headed by Dr. Bala Usman to restructure the Joint Admissions and Matriculation Board. The Panel has since submitted its report and its recommendations are gradually being implemented by the Federal Ministry of Education.
Don't Miss out of any Important  Info, Always Be the First to Know! Join the Official UnnInfo Facebook Group now => https://facebook.com/groups/UnnInfoOfficial/
Don't Forget to share with your friends…