We have continued to get questions from Jambites regarding the subject combinations for UNN post utme. Some of them have asked questions like; What is post utme subjects for Medicine, Geology in unn? What subjects will I write for Unn Post Ume?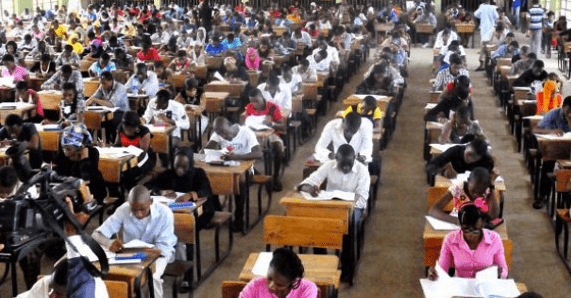 The simple and straight answer is; you will write the same subjects you wrote in your Jamb Utme.
In some cases (especially for Arts and Social Sciences candidates), you may be given the option of choosing the subjects to write on the day of the screening exam. Make sure you choose the four subjects most related to your intended course of study as not doing so may deny you of the admission. For example, a mechanical engineering aspirant who choose English, Mathematics, Physics, and Biology may not be admitted for not having Chemistry in the combination. I am sure you all chose your subject combinations carefully during JAMB registration, and you should certainly write same during the screening.
Time allowed for the screening exam is usually 40 minutes for 40 questions. That is 10 questions from each of the four subjects. This means you have barely one minute to attend to each question.
For those asking if they can come for the exam when WAEC/NECO results are not yet out, the answer is yes. You can write unn post utme with awaiting result.
Important: If you haven't, make sure you get a copy of Total Victory UNN Post Utme Past questions with Solutions as it will go a long way in helping you prepare for the exams.
Also, I am currently preparing a post on "How To Pass UNN Post utme and succefully gain Admission". Be sure to always visit this website daily, so you don't miss important Infos like this. Have a great day 🙂
Don't Miss out of any Important  Info, Always Be the First to Know! Join the Official UnnInfo Facebook Group now => https://facebook.com/groups/UnnInfoOfficial/