All Posts in

Other Schools' News

Follow the latest campus news in Nigeria and all other Nigerian school news here.

For information from specific school, Click on the link below, then select the school;
>> List of All Schools in Nigeria.

Scroll down for current trending Nigeria schools news now.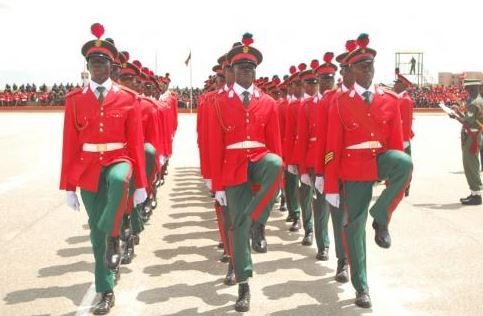 Nigerian Defence Academy (NDA) Postgraduate School wishes to inform interested candidates and the general public that...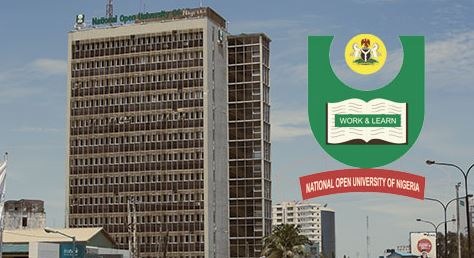 NOUN Undergraduate, Postgraduate & PGD School Fees Released. The management of the National Open University...