No agreement to call off strike yet ― Professor Ogunyemi.
The Academic Staff Union of Universities (ASUU) has denied news reports that it agreed to call off the ongoing strike after meeting with the Federal Government negotiation team on Friday.
The ASUU President, Prof. Biodun Ogunyemi, who made this known yesterday, said the lecturers only agreed that union should convey Government message to their organs and get back to Government.
Prof. Ogunyemi, said: "I am not aware of that. All I know is that we had a meeting and we are going to report to our members. But I don't know about suspension of the strike action."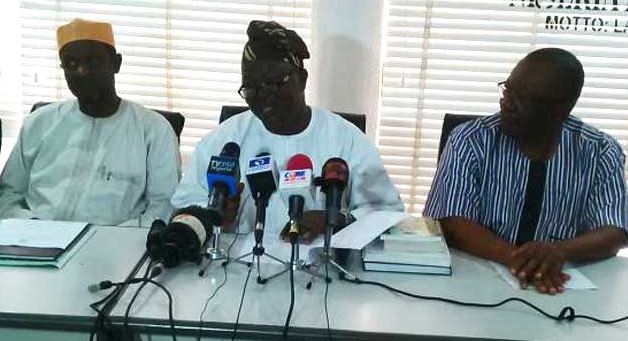 Recall that the Federal Government at the meeting at the Conference Hall of the Ministry of Labour and Employment reportedly increased its offer for Earned Allowances (EA) to university-based unions and funding for the revitalization of public universities from N65 billion to N70 billion.
This gave rise to several news reports that the ASUU strike, which started since March, would soon be called off after a meeting with the leadership of the union and its organs.