Oyo State Government Interviews 7,000 for Teaching Job.
The Oyo State government has commenced the oral interview exercise for some of the 7,000 applicants who scored 50 percent and above in the Computer Based Test (CBT) conducted by the state's Teaching Service Commission (TESCOM).
This was disclosed by the Oyo State Chairman of TESCOM, Pastor Akinade Alamu, while briefing newsmen on the sidelines of the interview sessions.
He said successful candidates would receive their letters of appointment before the end of November.
The TESCOM boss, who said the exercise started about seven months ago before the outbreak of COVID-19 in the state, following an approval given by Governor Seyi Makinde to recruit teachers, added that teaching and non-teaching staff would be recruited into the service of the state.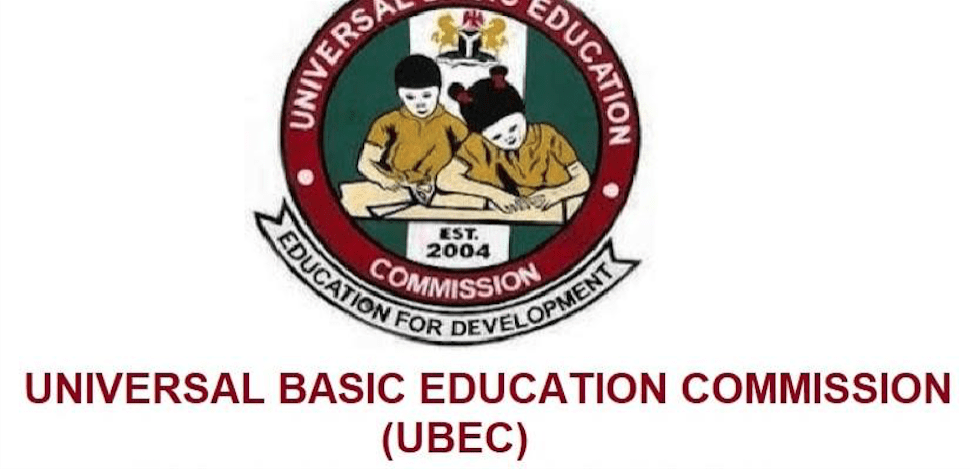 He further stated that teachers under the Parent Teachers Association (P.T.A), who have been interviewed, would be taken into consideration based on their performances.
Alamu explained that the commission will not consider applicants that scored below 50 per cent in the last Computer Based Test, noting that over 6,000 applicants scored 50 per cent and above and that if the commission lowers that bar to 45 per cent, it would have about 10,000 applicants to interview for 7,000 openings.
He noted that the interview exercise for the non-teaching applicants will commence immediately after the ongoing interview for teaching staff applicants, adding that about 900 of the non-teaching staff, who have acquired additional qualifications and have applied to be converted to teaching staff, would be recruited along with the new teaching staff.