See All About Opay App Download, Oride Login Wallet, opay Nigeria Website Address- www.operapay.com Agent.
Nigeria Opay app download login details. What is opay all about? How to become an opay agent and use wallet for online payment. All these question were answered in this post, so read below.
The newly launched OPay Nigeria, is a one-stop mobile-based platform for bill payments, transportation, food and grocery delivery, and other important services in your everyday life. On the opay platform, you can use your phone number as a bank account to transfer money to any bank in Nigeria using PayCom.
Over 60 per cent of people in Nigeria don't have a bank accounts and can't access the most basic financial services to invest in their education and businesses, which limits their full potential. With the belief of the Opay company that nobody should be denied access to participate in the world economy because of their circumstances or background, it launched a sophisticated mobile platform, which is currently recording a fast-growing community of users. With the Opay app, users can buy airtime/ data, pay for bills, renew cable TV subscription/ fund betting accounts, buy food, hail a cab, tricycle (keke) or motorcycle (okada) to any destination plus perform bank transfer and cash withdrawal from their opay wallet. You can download the opay app by visiting the Opay Nigeria website via operapay.com
PayCom (OPay) is a financial services provider regulated by the Central Bank of Nigeria. For this reason, there is a stipulated KYC (Know Your Customer) requirement that the CBN has mandated financial institutions to collect from their customers after which they can begin to transact certain volumes.
The Opay system is compliant with PCI DSS and your transactions are always encrypted and secured. Your data is also stored and encrypted using strong cryptography and the opay company scans their systems daily against security threats.
About the Oride App: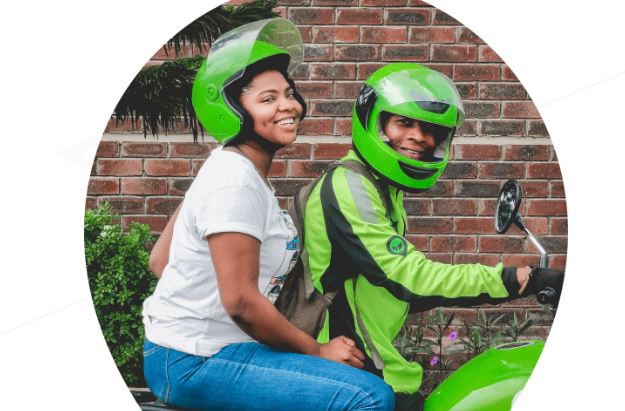 With over 10,000 Riders, the o'riders are ready to take you anywhere, anytime you want at your own convenience and safety. You will save time and even better you get to save more money by riding with ORide app with amazing discounts. If you have an issue with your trip, the Oride support team is just a tap away. So you can report on the app and the support team will assist you in minutes.
To use the ORide service, download the OPay app. On the homepage select the ORide service to start the experience. Currently, ORide is available in Lagos, Oyo, Kano, Abia between 7AM to 10 PM daily. However, it is coming to a city near you very soon. OTrike is also in Enugu.
To order a ride simply open the OPay app, and tap the ORide icon on the homepage. Input your pickup and dropoff location and review the fees upfront. You'll be matched with riders around your location and your ride will arrive in no time. Upon completion, review your trip and rate the trip.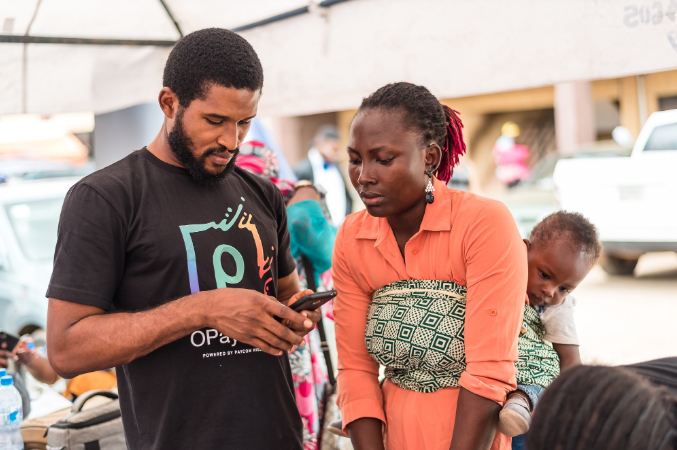 An Opay agent can help customers pay their utility bills such as electricity or TV and top up their betting accounts. Transfer money to banks for your customers. They can also gain customers by giving them the freedom to withdraw money from their bank or OPay accounts. To become an opay agent, visit operapay.com/agent
To get a POS system for your OPay account, just download OPay at no charges. Fill in the OPay agent form to upgrade your "know your customer" (KYC) level and start performing transactions. The company will provide you with a POS system within 4 to 6 weeks free of charge once they can monitor your transaction volume on transfers and other services.
OPay is making financial services more efficient for millions of users and it starts with the ability to pay and have access to the right opportunities at the right time. The Opay company is currently partnered with MasterCard, Visa, GT Bank, Access, Unity, Fidelity, Sterling, Zenith, UBA, and Wema banks.