Etisalat Nigeria Rebrands to 9mobile telecom.
Lagos: Etisalat Nigeria has finally changed its brand name to 9mobile telecom. Following the termination of its management agreement with its Nigerian arm last Monday, Etisalat International had given Etisalat Nigeria three weeks to phase out the brand in the country.
The embattled Etisalat Nigeria has been forced to change its name to 9Mobile following the pull out of Etisalat International. Etisalt International's decision to pull out of Nigeria followed the breakdown of talks to reach a favourable agreement over a $1.7 billion loan owed by Etisalat Nigeria.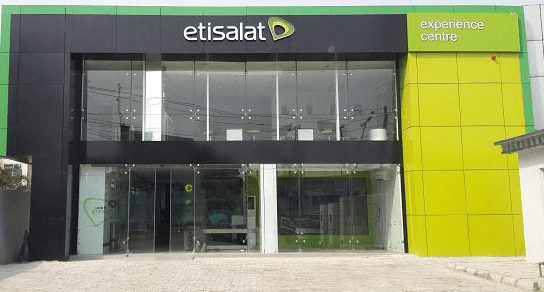 Meanwhile the change of name has been approved at a management meeting held Thursday.
"9Mobile was unanimously adopted by the company as its new brand name," an insider in Etisalat Nigeria said.
The Vice President, Regulatory and Corporate Affairs, Etisalat Nigeria, Ibrahim Dikko, had earlier this week dropped a hint as to what the new name of the company could be.
He recalled that at the launch of the company in Nigeria in 2008, '0809ja' was adopted to affirm the "Nigerianness" of its origin and the company's sphere of influence.
However, the Nigeria Communications Commission said that aside changing its brand name to '9Mobile', Etisalat Nigeria must also change its logo and colour.
The commission noted, however, that the telecommunications company had yet to brief it on the change of brand name.
"I am not privy to any letter to that effect, neither is the Nigerian Communications Commission," the Director, Public Affairs, NCC, Mr. Tony Ojobo, said.
"However, brand change involves a lot of processes. The company will need a new logo, colour and even have to call the subscribers to a forum to announce the change of brand name properly.
This must be done after they might have informed the regulator," he added.
The telecommunications operator is yet to unveil the logo of the newly adopted brand name.