WAEC Release 2019 SSCE Results.
The Waec result 2019 has been is now out officially. This is to inform candidates and the general public that the results of the West African Senior School Certificate Examination (WASSCE) for School Candidates 2019 has been released by the Council.
According to the Head of Nigeria National Office WAEC, Mr. Olu Adenipekun, who made this known at a briefing on Friday at the Council's national office in Yaba, Lagos, 64.18 per cent of the candidates who sat for the examination obtained five credits, a 14.18 per cent increase from the 50 per cent of 2018.
"A total of 1,596,161 candidates registered for the examination from 18,639 recognised secondary schools in Nigeria. Of that number, 1,590,173 candidates sat for the examination, among which 822,098 were male while 768,075 were female, representing 51.70 per cent and 48.30 per cent respectively.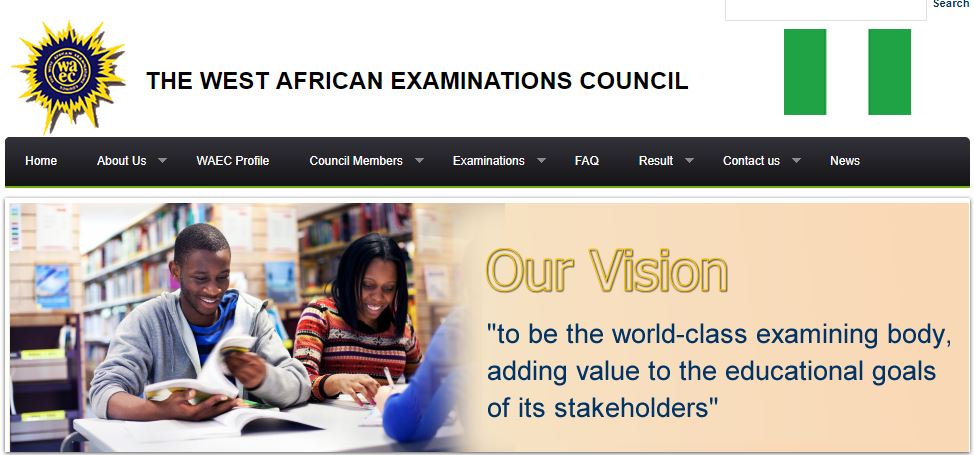 "No fewer than 1,309,570 candidates representing 82.35 per cent obtained credit and above in a minimum of any five subjects, i.e with or without English Language and/or Mathematics; while 1,020,519 candidates, representing 64.18 per cent, obtained credits and above in a minimum of five subjects, including English Language and Mathematics. Of this number, 507,862, that is 49.77 per cent, were males and 512,657, that is 50.23 per cent, were female candidates.
"The percentage of candidates in this category in the WASSCE for School Candidates was 50 per cent in 2018," Adenipekun said.
He added that the results of 1,468,071 candidates, representing 92.32 per cent of candidates that sat for the examination, were fully processed; while 122,102, representing 7.68 per cent of candidates that sat for the examination had a few of their subjects still being processed.
The council boss also stated that candidates who are not indebted to the council are free to check the details of their performance on the Council's results website: www.waecdirect.org<<click the link.
He explained that the Waec result checker pin and serial number needed by candidates to check results online are contained on candidate's smart identity card used during the conduct of the examination.
Spread the love - Share this with your friends