26 Percent Pass as WAEC Releases 2017 GCE Results Online.
The West Africa Examinations Council (WAEC) has officially announced the released of the 2017 General Certificate Examination (GCE) results for November/December diet candidates.
According to the WAEC's Head of National Office (HNO), Mr Olu Adenipekun, who made the announcement on Tuesday at a news conference in Katsina, 135,945 candidates registered for the examination, but 133,223 wrote the test.
Adenipekun said 131,485 candidates that sat for the examination had their results fully processed and released.
Out of all candidates that wrote the examination, 34,664 obtained a minimum of credits in five subjects and above, including English Language and General Mathematics, representing 26.01 per cent.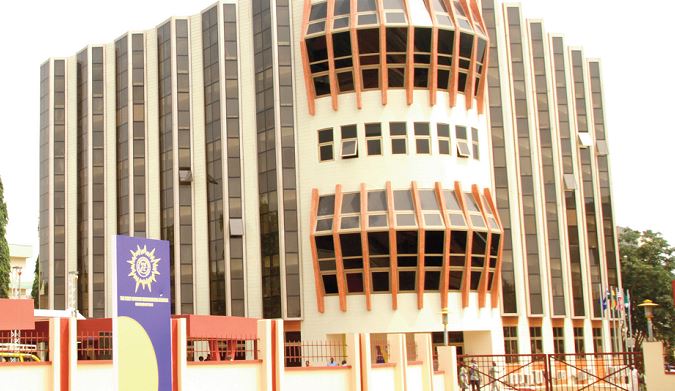 He said the percentage of candidates in this category in 2015 and 2016 were 28.59 per cent and 38.50 per cent respectively.
The WAEC official said there can be a reason for the sharp drop this year in this category, which we have not proved scientifically.
He said it could be that some candidates needed a particular subject to make up their deficiencies for the WASSCE for the school candidates results, in order to assist them to gain placements into the higher institutions of their choice.
He said that 1,738 candidates had yet to have their full results released because they had a few of their subjects still being processed due to errors traceable to them in the course of registration or writing the examination.
Adenipekun said that 65,483 other candidates obtained credits and above in five subjects while 46,824 obtained credits and above in six subjects.
In the same vein, 98,506 candidates obtained credits and above in three subjects while 83,256 candidates obtained credits and above in four subjects, and 11,763 others obtained credits and above in two subjects.
He explained that this year's Waec Gce results can now be checked by following the steps listed below;
>> https://unn-edu.info/waec-result-checker-activated