The much awaited May / June Waec result 2017 is finally out. The West African Examinations Council (WAEC) has just officially announced the release of the 2017 May/ June West African Senior School Certificate Examination (WASSCE) results.
Announcing the release of the results online via their Twitter handle, the Head of National Office (HNO), Mr. Isaac Adenipekun, said that a total of 1,567,016 candidates registered for the examination, out of which 1,559,162 candidates sat the examination.
He said that of the total number of candidates that sat the exam, 829,853 were male and 729,309 were female, representing 53.22 per cent and 46.27 per cent respectively.
According to a breakdown of the results, a total of  1,471,151, representing 94.36 per cent have their results fully processed and released, while 95,734 candidates, representing 5.64 per cent have a few of their subjects still being processed due to errors traceable to the candidates.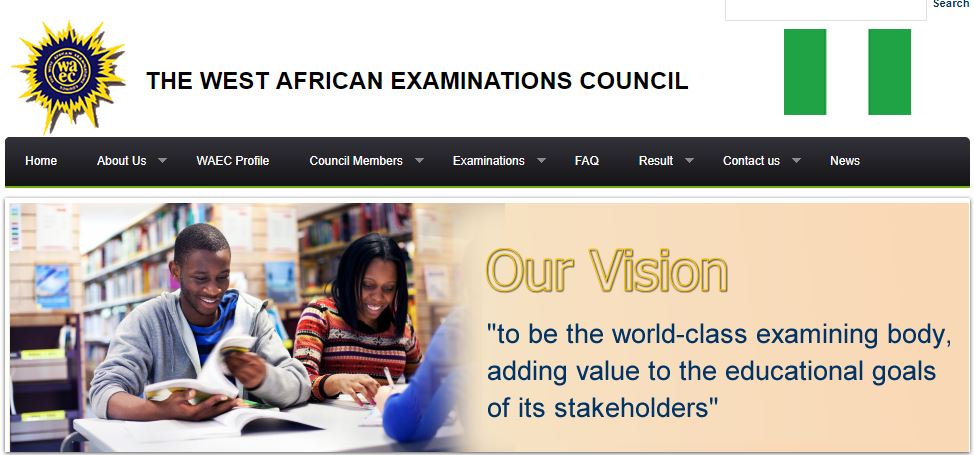 Such errors are being corrected and the results will be fully processed and released subsequently.
A total of 923,486 candidates, representing 59.22 per cent, obtained minimum of credits in 5 subjects and above, including English Language and Mathematics.
The HNO added that there was a significant improvement in the performance of candidates when compared with the results of 2015 and 2016 examinations with the percentage of candidates in this category in 2015 and 2016 at 38.68 per cent and 52.97 per cent, respectively.
He further stated that candidates will be able to check their results on the Council's Waec result checker website within the next 24 hours. To check, visit the link below;
>> https://unn-edu.info/2017/07/waec-result-checker-activated.html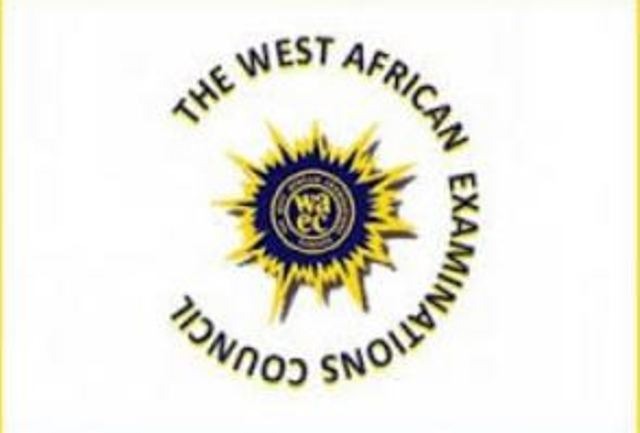 WAEC's vision is to be a world-class examining body, adding value to the educational goals of its stakeholders. Its mission is to remain Africa's foremost examining body, providing qualitative and reliable educational assessment, encouraging academic and moral excellence and promoting sustainable human resource development and international cooperation.
See the official tweet statements from the official WAEC Twitter account below;
Breaking: The results of the WASSCE for School Candidates, 2017 has been released. Details shortly. @IamKingDemian

— WAEC NIGERIA (@waecnigeria) July 17, 2017
923,486 candidates, rep. 59.22%, obtained minimum of credits in 5 subjects & above, including English Language & Mathematics. @IamKingDemian

— WAEC NIGERIA (@waecnigeria) July 17, 2017
The %age of candidates in this category in the WASSCE for School Candidates in 2015 & 2016 was 38.68% & 52.97%, respectively. @IamKingDemian

— WAEC NIGERIA (@waecnigeria) July 17, 2017