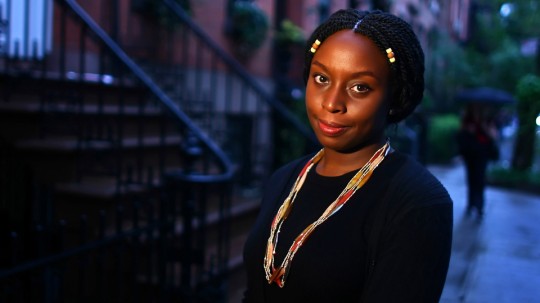 Chimamanda Adichie

(born September 15, 1977) is a writer/author who has to her credit award-winning books, including Half of a Yellow Sun (2006), which won the Orange Prize for Fiction award in 2007, and Purple Hibiscus (2003), which won the Commonwealth Writers' Prize for Best First Book in 2005. Born and raised in University of Nigeria, Nsukka, she left the country at 19 to the United States for further studies. She graduated summa cum laude (i.e. with highest honours) from Eastern Connecticut States University in 2001.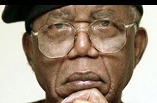 Chinua-Achebe
 Born Albert Chinụalụmọgụ Achebe on 16 November 1930) is a Nigerian novelist, poet, professor at Brown University and critic. He is best known for his first novel and magnum opus, Things Fall Apart (1958), which is the most widely read book in modern African literature.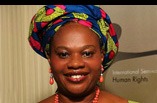 Dora-Akunyili

Since Akunyili took over leadership of NAFDAC, she has established as a top priority the eradication of counterfeit drugs and unsafe food. Before Akunyili assumed duty, Nigeria became a place where fake and substandard foods and drugs were being dumped without any form of regulations.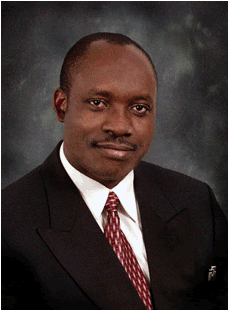 Charles Soludo

(born 28 July 1960) is a Nigerian economics professor and the immediate past Governor and Chairman of the Board of Directors of the Central Bank of Nigeria (CBN). He was named Governor on 29 May 2004. He is also a member of the British Department for International Development's International Advisory Group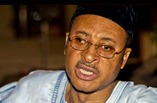 Pat_Utomi

a professor of political economy and management expert is a Nigerian entrepreneur whose ultimate goal is to positively affect humanity.
Born in Kaduna on February 6, 1956, Utomi hails from Ibussa in Delta State. He had his primary education at St Thomas School, Kano, 1960-62 and Our Lady of Fatima School, Gusau, 1962-1966. He later proceeded to the prestigious Christ the King College, Onitsha, for his post-primary education and finished up at Loyola College, Ibadan in 1971.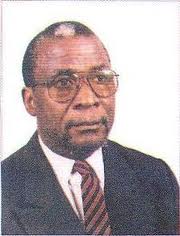 Adiele Afigbo

(born 22 November 1937 — 9 March 2009) was a Nigerian historian known for the history and historiography of Africa, more particularly Igbo history and the history of Southeastern Nigeria. Themes emphasized include pre-colonial and colonial history, inter-group relations, the Aro and the slave trade, the art and science of history in Africa, and nation-building.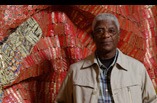 El-Anatsui
(born 1944) is a Ghanaian sculptor active for much of his career in Nigeria.
Anatsui was born in Anyako, and trained at the College of Art, University of Science and Technology, in Kumasi, in central Ghana. He began teaching at the University of Nigeria, Nsukka, in 1975, and has become affiliated with the Nsukka group.
There are a host of other renowned personalities that graduated from this great citadel of learning, but we will just stop here for now.