Check JAMB Admission Status on Caps Portal 2020/2021 UTME & DE Candidates.
How to check Jamb admission status on Jamb Caps portal. Accept or Reject admission on the new JAMB Caps portal (Link – caps.jamb.gov.ng) launched by the Joint Admissions and Matriculation Board.
The new online admission status checking procedure enables all UTME and Direct Entry candidates to confirm their admission status beforehand on the new Jamb admission status checker website.
Usually, Tertiary institutions nationwide submits to JAMB their comprehensive admission list for verification. JAMB verifies and uploads the list of approved / successful candidates to the JAMB website before returning the approved list to schools who will in turn upload to their respective websites or paste same within the school campuses. Only those JAMB approved candidates will be able to get Jamb Admission Letter.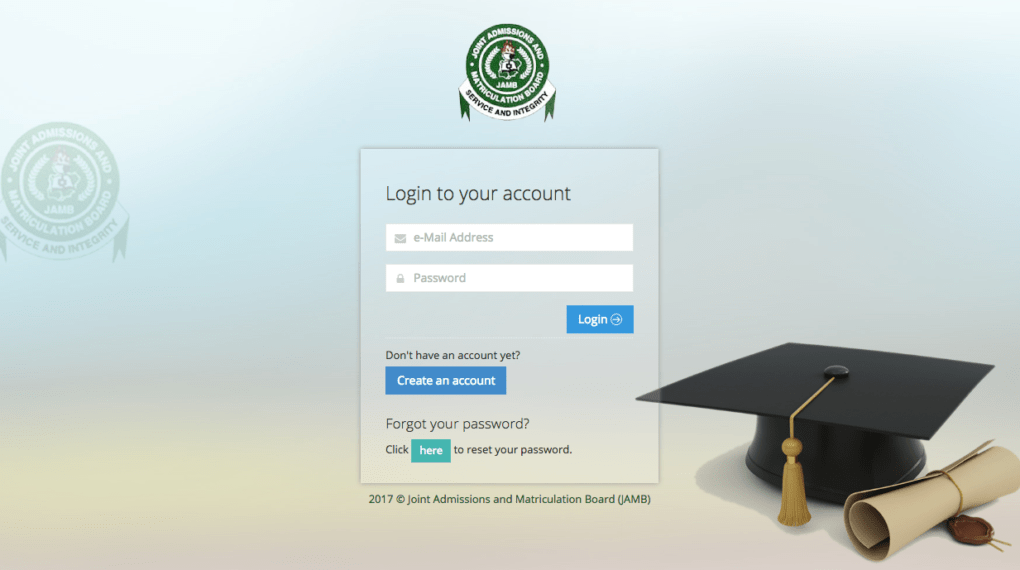 How To Check & Accept JAMB Admission 2020 on CAPS Portal:
Candidates are to visit the Central Admission Processing System (CAPS) page JAMB created for them to check and accept the admission they have been offered by their institution of choice via the following steps.
Prospective students are to visit the link below: http://caps.jamb.gov.ng/app_candidates/candidateprofile.aspx
Enter your JAMB UTME /DE Registration Number in the space provided and click on the 'Submit' button.
Once the page loads with candidate's profile and admission status information, scroll down to the end of the page and click 'Accept'. You will get the massage that 'Record(s) successfully updated!'.
NB: Please be informed that once you accept an admission, it can't be reversed.
Alternatively:
Candidates can follow the alternative steps below to check jamb admission status on the JAMB e-Facility portal;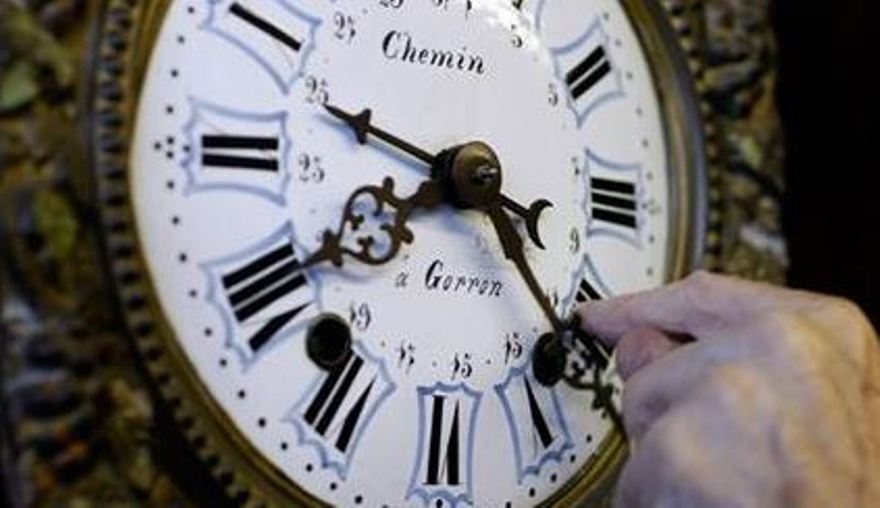 Visit the JAMB admission status checking portal via 

www.jamb.org.ng
Login to your profile and click on the "Check Admission Status" tab.
If you forgot your password, simply follow the instruction the page to create a new one.
Note that the lists are uploaded in batches. If you are yet to see yours, check later.
Congratulations and Best of Luck To All 2020/2021 JAMBites!
Don't Miss out of any Important  Info, Always Be the First to Know! Join the Official UnnInfo Facebook Group now => http://facebook.com/groups/UnnInfoOfficial/
Don't Forget to share with your friends…