All Posts in

BUSINESS SCHOOL

The University of Nigeria Nsukka UNN Business School (UNNIBIZ) launched in 2016 is envisioned to be an undisputed leading world class business institution, designed to produce a crop of professional graduates who would drive entrepreneurship development in Nigeria, the African continent, and beyond, providing consultancy services to businesses and organizations. The School is built on the core values of Ethics and Integrity, Academic and Professional Freedom, Meritocracy and Service Excellence.

Scroll down for latest news updates from the school.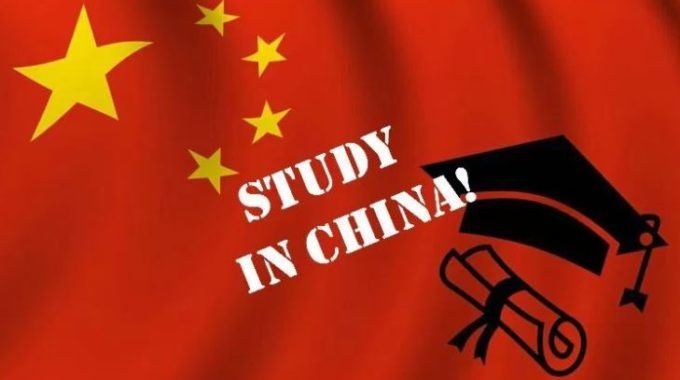 Indian Institute of Science Fellowship & Scholarship Award 2020 Application Commences. The Indian Institute of...