No Agreement With FG Yet On Strike – ASUU.
Nigerian university lecturers, under the aegis of the Academic Staff Union of Universities (ASUU), have stated that it has not reached any concrete agreement with the government on how to end its strike action embarked upon over seven months ago.
This was made known by the National President of ASUU, Professor Biodun Ogunyemi, who was speaking to reporters on the status of the industrial action commenced by the lectures some months ago.
"As far as we are concerned, nothing has been delivered to our members and our members don't want empty promises. Let us take the issues one after the other.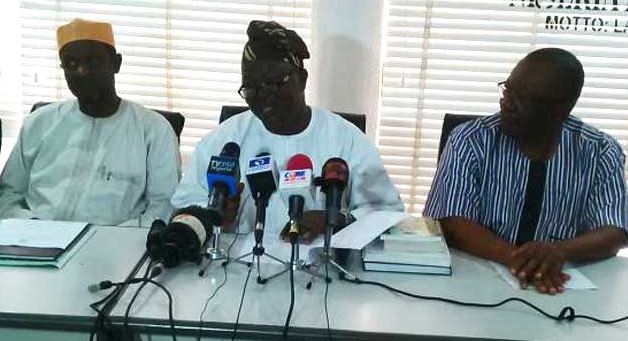 "The withheld salaries of our members which is between four to eight months have not been paid, if paid, accounts of our members would have been credited. Same for Earned Academic Allowances, yet to be paid.
"Visitation Panels have not been constituted for the universities, if that is done, Nigerians would have heard the names of panel members as announced by the government.
"The proliferation of universities by state governments has not been addressed. The renegotiation of the 2009 Agreement has not started, the 2019 Memorandum of Action is not yet implemented.
"So, on which of these issues has the target beneficiaries seen any concrete action being taken? We are getting to understand the way people in government work", said Ogunyemi.
Recall that the Minister of Labour, Dr Chris Ngige, said in an interview at the weekend that six out of the nine demands by the union had been met by the government.