The Department of Jurisprudence and International Law of the University of Ilorin (UNILORIN) has won the Open Society Initiative for West Africa (OSIWA) grant worth $80,000.
In a new bulletin released by the university in Ilorin on Monday, the school management said the grant was meant to deepen the study and practice of laws relating to the physically challenged persons in the country.
It said that the grant would assist the department in its service delivery capacity as well as deepen the study, practice and understanding of laws related to the rights of the disabled in the country.
The publication said a letter of offer was addressed to the Dean, Faculty of Law, University of Ilorin, Prof. Abdulmumini Oba, by the Executive Director of OSIWA, Ayisha Osiri.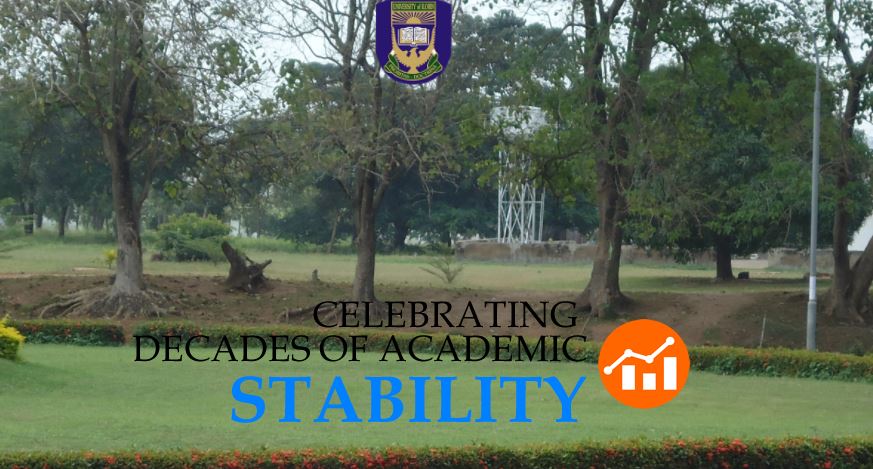 It stated that the grant was offered to the University to enable its Department of Jurisprudence and International Law proceed on a project titled: "Advancing Disability Rights Through Legal Education".
OSIWA added that the grant would enable the university to build capacity and advance the institutional commitment to develop and introduce a module on disability law in the curriculum at the undergraduate level.
In his reaction, the Dean, Faculty of Law at the university, Prof. Oba, expressed the appreciation of the University to OSIWA for the grant.
Oba said: "The grant from OSIWA is a great development for us. It will help the profile of the Department of Jurisprudence and International Law."
The dean reminded members of the faculty that the OSIWA grant was not the limit and that stakeholders must continue to strive for excellence in order to attract more funding from within and outside Nigeria. (NAN)
Spread the love - Share this with your friends