Invitation To The UNN 157th Inaugural Lecture.
The Vice-Chancellor, University of Nigeria (UNN), Professor Charles Arizechukwu Igwe has the pleasure to invite the University Community and the general public to the 157th Inaugural Lecture of the University.
The 157th Inaugural Lecturer, Professor Onyemaechi Valentine Ekechukwu, Professor of Mechanical Engineering of the University of Nigeria will present the lecture titled: Cheap, Clean and in Harmony with Nature: Renewable Energies.
The event will take place at Princess Alexandra Auditorium (PAA), Nsukka Campus of the University of Nigeria on Thursday, September 12, 2019 by 1 pm.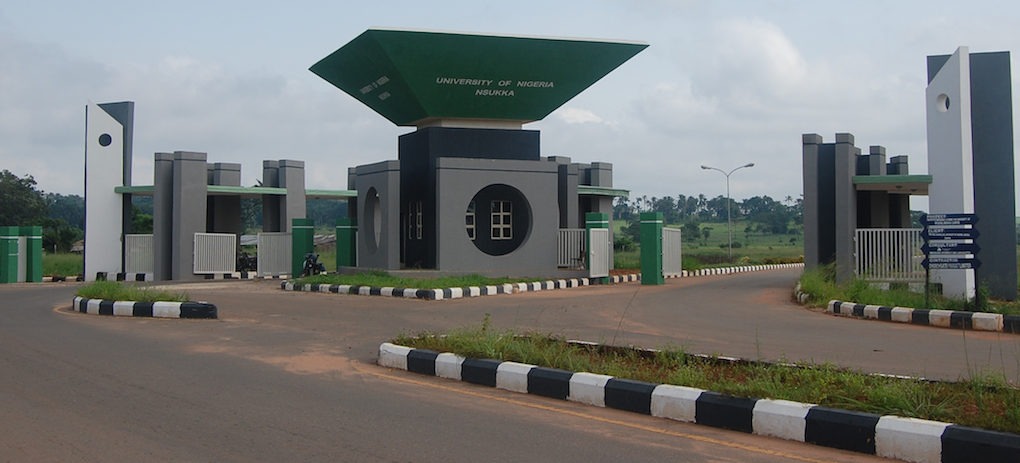 Be part of this renewable energies academic entertainment.