Obong University Teaching Staff Job Vacancy.
Applications are invited from suitably qualified candidates for the following positions in Obong University, Obong Ntak in Akwa Ibom State, Nigeria.
Interested candidates are to apply accordingly a outlined below.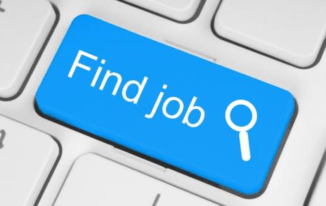 VACANT ACADEMIC STAFF POSITIONS:
1. FACULTY OF SOCIAL AND MANAGEMENT SCIENCES
a. Department of Political Science
b. Department of Public Administration
c. Department of Peace Studies and Conflict Resolution
d. Department of Accounting
e. Department of International Relations
f. Department of Sociology.
2. FACULTY OF NATURAL AND APPLIED SCIENCE
a. Department of Microbiology
b. Department of Biochemistry.
QUALIFICATIONS:
LECTURER I
– PHD degree from a reputable university with at least 3 years post qualification working experience in a university /research institute and with evidence of sufficient scholarly publications
LECTURER II
– PHD degree from a recognized university with evidence of scholarship.
METHOD OF APPLICATION
Submit:
10 copies of applications and detailed Curriculum Vitae, stating clearly:
– Institutional attended with dates
– Academic and professional qualifications with dates, Honours, distinctions and membership of learned societies and professional associations or affiliations
– Working experience
Applications should be submitted within 10 days of this advertisement either directly to the Registrar's office or by postage in a sealed envelope indicating at the top the post applied for. The sealed envelope should be sent to;
THE REGISTRAR,
OBONG UNIVERSITY,
OBONG NTAK,
ETIM EKPO L.G.A,
P.O. BOX, 25, ABAK,
AKWA IBOM STATE.