JAMB 2018 Registration Closing Date.
When is JAMB closing date of registration 2018 UTME? The 2018 Jamb registration form had been on sale since last December.
The Joint Admissions and Matriculation Board has gone ahead to announce an extension to the closing date for this year's UTME. The new Jamb registration closing date is Sunday, 11th February, 2018.
Interested applicants are expected to have completed the online registration on or before the closing date as the JAMB caps e-facility portal will be closed down midnight on that day.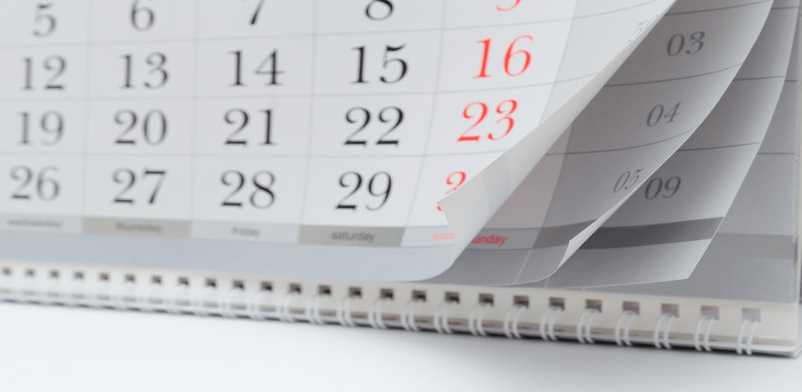 JAMB as a responsive organisation has taken the decision albeit with great hesitation to accommodate candidates who failed to register between the two months window period that ended at midnight of Tuesday, 6th February, 2018.
The failure of these candidates to register is unfortunate and the Board hastens to add that this culture of impunity will not be tolerated henceforth.
Indeed penalty will be imposed for late registration from next session. UTME candidates are therefore strongly advised to take advantage of the extension to register as request for further extension would not be entertained.
Registration for Direct Entry candidates however continues. For emphasis, 2018 UTME registration now closes at midnight of Sunday, 11th February, 2018.
Recall that the official registration fee is 5,500 Naira only while the CBT is scheduled to commence on Friday 9th March. Candidates are advised to thoroughly go through the 2018 Jamb brochure before choosing their desired institutions and courses.
For details on the 2018 JAMB application, visit the link below;
https://unn-edu.info/2017/11/jamb-form.html