How To Participate JAMB Mock 2018 UTME Released.
A new date has been announced by the management of the Joint Admissions and Matriculation Board (JAMB) for the previously postponed 2018 Mock Examination. The Jamb mock 2018 is nw scheduled to hold on Saturday, 26th February, 2018.
Candidates should proceed to any nearby cyber cafe to reprint their mock exam slip few days to the Jamb mock 2018 date.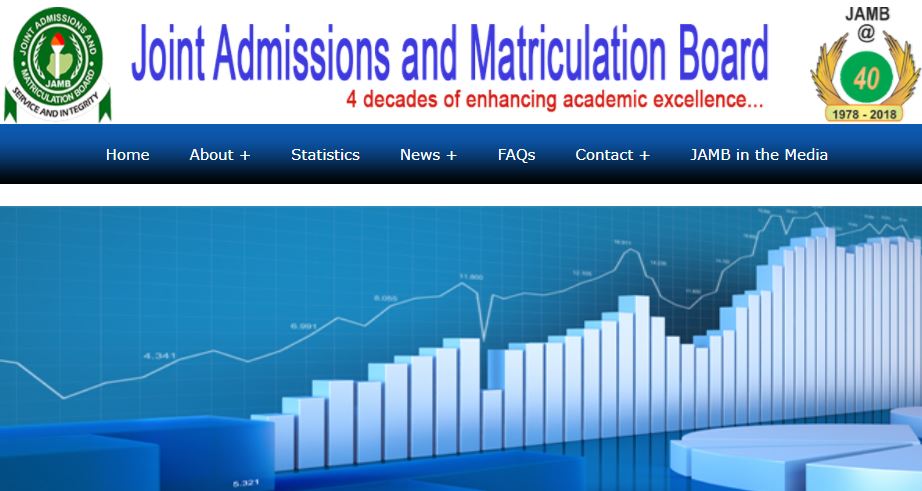 How To Write JAMB Mock 2018 CBT:
The mock examination shall be held on 26 February.
Go to JAMB mock slip reprint page by clicking 

http://jamb.org.ng/efacility/checkmockcentre

Enter your JAMB Registration Number /Email Address
Click on "Check My Details"
You'll be displayed with your JAMB mock examination details showing your venue, time and seat number.
Bring a copy of the Slip and a Biro to the Examination Centre and  Submit the Slip to the Invigilator.
You are advised to keep a copy of this Slip for reference purposes.
If you miss your Schedule, you forfeit the right to sit for the Examination.
BAGS, MOBILE PHONES, CALCULATORS AND OTHER ELECTRONIC DEVICES ARE NOT ALLOWED IN THE EXAMINATION CENTRE FOR SECURITY REASONS.
All candidates seeking for admission into University through JAMB should take note that English Language is compulsory for all and is already an automatic part of the subject combinations. The full list of JAMB Subject Combinations can be viewed here.
ALSO READ: JAMB UTME Registration Form 2018 Now Available
For those asking if the Jamb mock exam is compulsory, JAMB registrar, Prof. Ishaq Oloyede has stated that the mock examination is free and not compulsory to participate in. However, candidates may freely participate in the mock exam to familiarize themselves with the newly introduced 8-key System by JAMB.
Don't Miss Out of Any Important  Info, Always Be the First to Know! Join the Official UnnInfo Facebook Group now => https://facebook.com/groups/UnnInfoOfficial/
Don't Forget to share with your friends…