UNILAG Release Admission Requirements for 2017/2018 Session.
The University of Lagos (UNILAG) management has released the admission requirements for 2017/2018 academic session screening exercise.
Candidates are advised to click on the link below to download the Unilag admission criteria in Pdf for mat;
>> http://admissions.unilag.edu.ng/wp-content/uploads/2017/07/2017-2018-Admission-Requirement_Review.pdf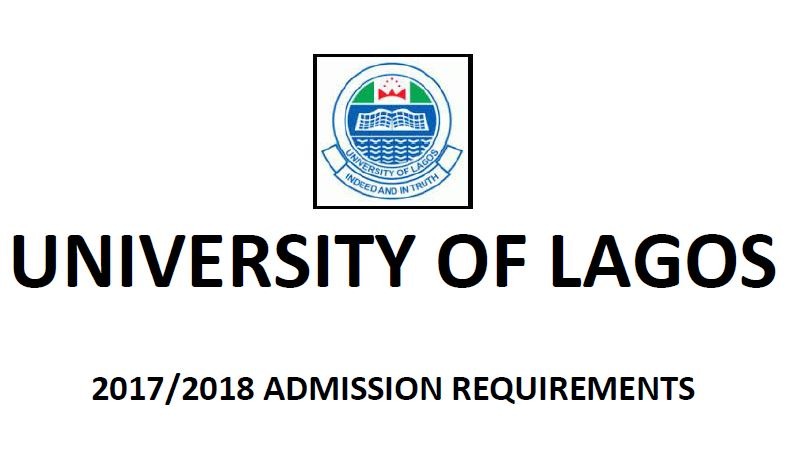 Founded in 1962, the University of Lagos has, for over 5 decades, provided qualitative and research-oriented education to Nigerians and all those who have entered its domain in search of knowledge.
At its inception, the University of Lagos was empowered to produce a professional workforce that would steer the political, social and economic development of a newly independent country.
Over the last fifty years the University has pursued this mission with vigour, excellence and panache. The University has built a legacy of academic excellence and is now acclaimed publicly as "the University of First Choice and the Nation's Pride."
The mission of the university is to provide a conducive teaching, learning, research and development environment, where staff and students will interact and compete effectively with other counterparts, both nationally and internationally in terms of intellectual competence and the zeal to add value to our World.