University of Jos UNIJOS School Fees Payment Details 2017/2018 Session Published.
The University of Jos (UNIJOS) Management has approved a new school fees payment schedule for students of the institution.
Speaking during a stakeholders meeting organized by the University Management, the Vice-Chancellor, Professor Seddi Sebastian Maimako informed the parents and stakeholders that in light of the current economic challenges, the charges currently being  paid by students was no longer realistic.
In order to harmonize the school charges paid by students in Federal Universities, the Federal Government through the National Universities Commission (NUC) issued a directive in 2015 approving a new school charges structure of Forty-Five Thousand Naira (N45,000) for each undergraduate student across board, to provide them with the basic
learning materials and conducive learning environment.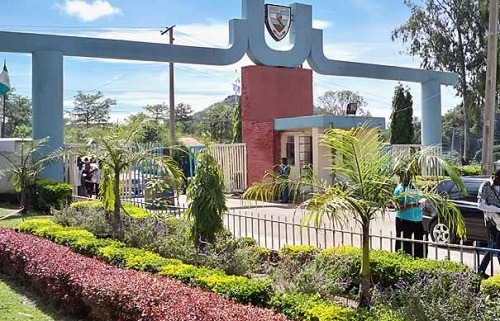 Maimako appealed to all stakeholders especially parents and guardians to put the interest of their children and wards first to ensure that the University serves them effectively.
He reminded them of the need to protect the interest of the University so  that it will still be relevant for many generations to come.
Similarly, the VC advised the parents and stakeholders to ensure that their children always pay their school charges at the designated places and channels provided by the University to protect them from falling victims of fraudsters.