WAEC Withheld Results of 214,952 Candidates – See 2017/2018 WASSCE Official Statistics.
The West African Examinations Council (WAEC) has withheld the results of 214,952 candidates, representing 13.79 percent of candidates who participated in the 2017 WASSCE, for further investigation in connection with various cases of examination malpractice.
The Head of Nigeria National Office (HNO) of WAEC, Mr. Isaac Adenipekun, made this known while announcing the release of the 2017 Waec results on Monday in Lagos.
He said the reports of the investigations into exam misconducts will be presented to the Nigeria Examinations Committee (NEC) of the Council for consideration in due time.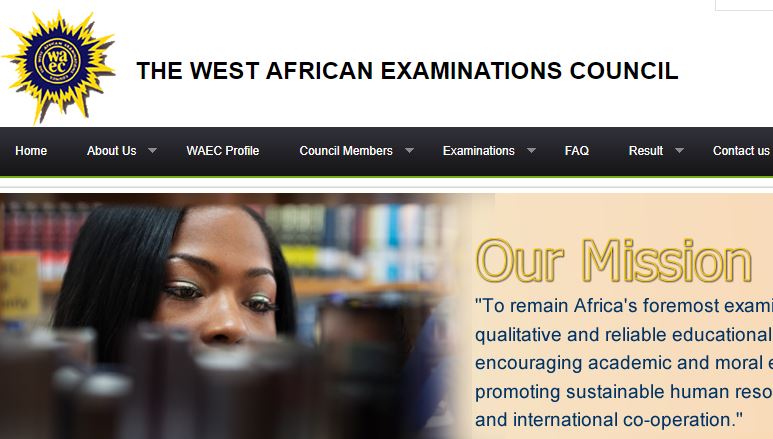 Adenipekun said the Committee's decisions will be communicated to the affected candidates through their various schools immediately it becomes available.
He urged candidates who sat the exam commence checking of their results via the WAEC result checker portal; within the next few hours. To see how to check, visit the link below;
>> www waecdirect org result 2017
The WAEC official noted that 1,490,356 candidates, representing 95.59 percent obtained credits and above in two (2) subjects while 1,490,356 candidates, representing 95.59 percent obtained credits and above in two (2) subjects.
Related: Npower Notice To Candidates On NewTest Schedule
He added that 1,357,193 candidates, representing 87.05 percent obtained credits and above in four (4) subjects and 1,243,772 candidates, representing 79.77 percent obtained credits and above in five (5) subjects. A further 1,084,214 candidates, representing 69.54 percent obtained credits and above in six (6) subjects.
See below for procedure for Checking Waec result without Scratch card [Alternative Delivery Channels]: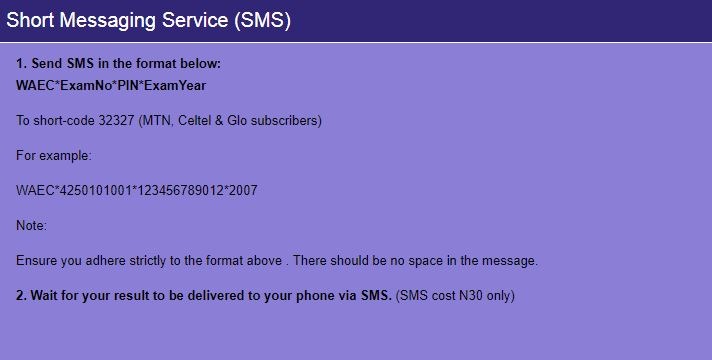 In its sixty years of existence, WAEC has achieved its mission in very large measure. For instance it has over the years developed a team of well-trained and highly motivated staff and has administered examinations that are both valid and relevant to the educational aspirations of member countries.
WAEC has also been promoting the ideals of hard-work and honesty in the youth through its awards for outstanding performance in its examinations.
The Council conducts several international and national examinations in all member countries except Nigeria where it has shed all but one of its examinations, the West African Senior School Certificate Examination (WASSCE) for school candidates in May /June and private candidates in November/ December.