See JAMB News Update for 2017 UTME Today – UTME Results, Admission Cut-off Marks, Post UTME Forms.
This is a summary of latest updates from the Joint Admissions and Matriculation Board (JAMB) concerning the 2017/2018 Unified Tertiary Matriculation Examination (UTME) results, cut off mark and post-UTME or admission screening details.
First of all, candidates who registered for the 2017 UTME are requested to re-upload their O'level results on the JAMB e-facility portal. The uploading of WAEC results can only be done in JAMB offices or all accredited Computer Based Test (CBT) centres nationwide.
The policy meeting of the education sector, to determine cut off marks for admission into various courses in Nigerian tertiary institutions for 2017, has been concluded. To see the desicions taken, visit the following link;
>> http://unn-edu.info/2017/08/breaking-news-jamb-sets-university-cut-off-mark-120-others-100.html
JAMB will ensure that criteria set by Senate are strictly adhered to by the institutions' admission officers and no shifting of goal posts in the middle of the admission exercise.
Also, many institution have already announced their admission screening information following the lifting of ban on the conduct of Post Utme exams by the ministry of education. Click on the link below to see a list of schools whose Post Utme forms are out for the 2017/2018 academic session;
http://unn-edu.info/2017/08/post-utme-updates.html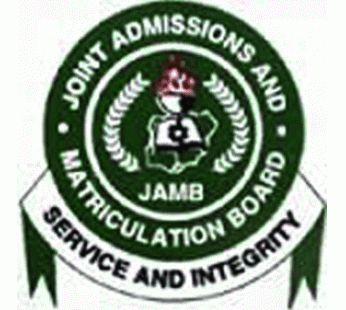 **Older***
The exam board has released the results of supplementary candidates that wrote the exam on July 1st. You can check yours now.
Meanwhile, information reaching us has it that the May / June 2017 WAEC result checker is officially been released. Candidates can check their results by visit the link below;
>> http://unn-edu.info/2017/07/waec-result-checker-activated.html 
According to the JAMB Registrar, Prof. Is-haq Oloyede, the exam body has been busy in the past days reviewing recorded footage of the examination across the country, and that a number of candidates had been marked out for sanction.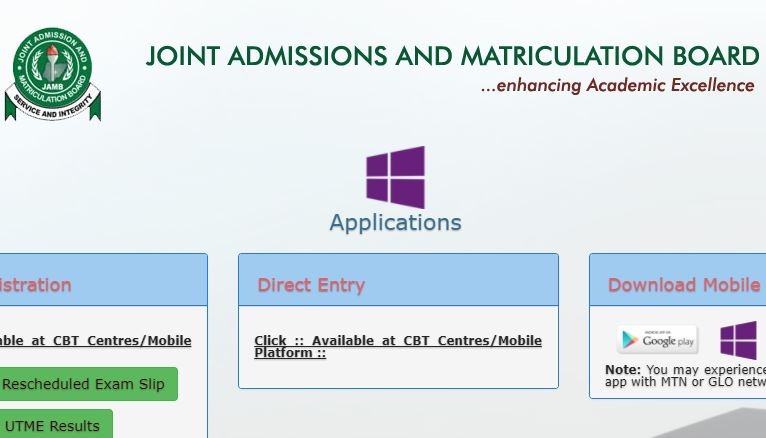 The registrar said, "Those who have not received (their results) are qualified not to receive for now. In all cases where there were no problems, we released results of the examination within 24 hours.
"But those who have not (received their results), they may not be culpable but we are investigating. Where we have reason to doubt anything or where we have report of anything that is not acceptable to us, we have withheld the results.
"And we will keep on releasing them as we clear them. For instance, this morning, we released another 15,000 results. But among those who sat in that centre, we have reasons, concrete evidence to say about 300 of them, their results will not be released because we know they were not in the hall where the examination took place", he added.
Oloyode said that interested applicants can however still register for the Unified Tertiary Matriculation Examination (UTME) being written in the country.
He said the Senate gave him a mandate last month to extend the registration period by one month which would run into May 28, being the final day the board would close its registration portal, for interested candidates who may still want to register but have not done so because of some hitches.
The examination body also denied rumour of deductions in candidates' marks in the ongoing exam.
They advised candidates not to pay any money to anybody as their results had already been sent to their mails and also uploaded on the JAMB result checker website.
Candidates are to login to check the result with their registration number or with email address to print.
About 1.7 million candidates registered for the 2017 UTME and sat for the examination in 642 centres across the country.
Don't Miss out of any Important  Info, Always Be the First to Know! Join the Official UnnInfo Facebook Group now => https://facebook.com/groups/UnnInfoOfficial/
Don't Forget to share with your friends…