WAEC GCE Agriculture 2017 Questions & Answers for Objectives and Essay Released.
The West African Examination Council (WAEC) GCE Agricultural Science obj and theory paper will be written on Tuesday, 5th September, 2017. The exam will start by 9:30am.
In this post, we will be posting out samples of the waec gce agric questions for candidates that will participate in the examination for practice purposes.
Also Read: WAEC GCE Maths Questions and Answers 2017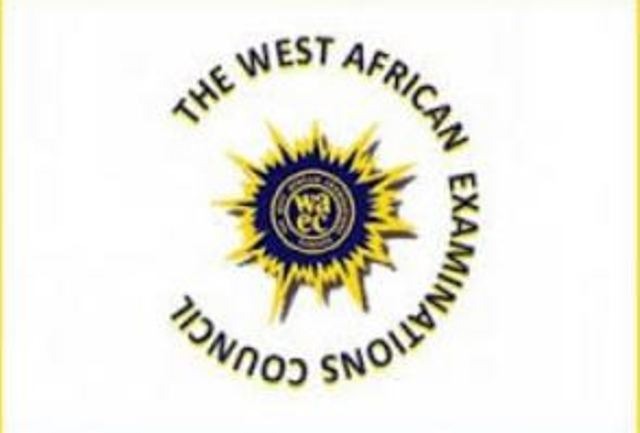 Section B [Theory]
Answer any four questions.
Write your answers on the answer booklet provided.
1. (a) For a named ruminant, describe signs that can indicate ill health in the animal.
(b) Explain how suitable housing and living conditions can help to prevent the outbreak of
disease in farm livestock.
2. (a) Describe treatments that can be used to improve the quality of pastures on grazing land. (b) Describe how fences can be used to improve the productivity of land used for grazing.
(c) Suggest ways in which fencing and improving grazing land can increase returns for a farmer.
3. Many farmers use and store farm chemicals such as herbicides.
Describe and explain the precautions that should be taken when
(a) using farm chemicals;
(b) storing farm chemicals.
4. (a) A small farm is far from the nearest town or city. Suggest reasons why the farmer might
decide that mixed farming will be more beneficial than monoculture in this situation.
(b) Outline the factors that a farmer will consider when deciding on the type of enterprise his
farm is best suited to.
5. (a) Describe the ways in which different types of weeds are spread.
(b) Describe the ways in which weeds can be controlled.
WAEC GCE Agric Obj 2017:
(1) A farmer has a large piece of land on which he grows wheat year after year.
What is the name for this type of farming?
A crop rotation
B mixed farming
C monoculture
D organic farming.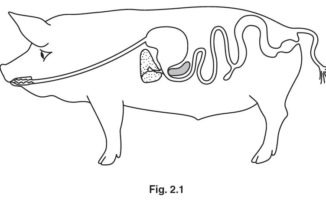 Keep following, more questions and answers will be added soon.