PTDF List of Shortlisted Candidates for 2017 Msc & Phd Scholarship Is Out.
This is to inform all candidates that applied for the 2017/2018 Petroleum Technology Development Fund (PTDF) Overseas and Local Scholarship Schemes (MSc and PhD) that applicants have been shortlisted for the APTITUDE TEST in respect of the scholarship award.
Applicants are advised to visit the application website using their PIN to check their application status.
Successful candidates will be able to log on to the Ptdf scholarship website via; http://ptdf.flexisaf.com and print out their notification slip containing information on time and venue of their tests. Invitations will also be sent via email /SMS.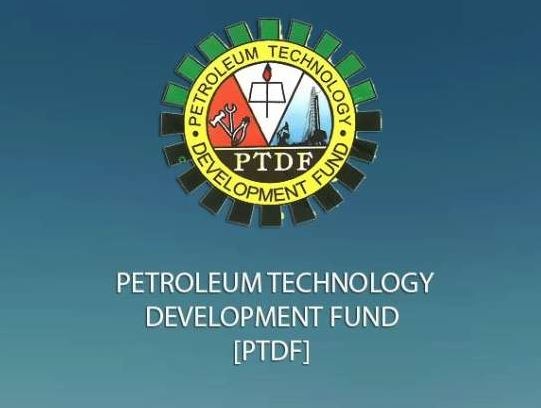 The Electronic Aptitude Test for the selection of candidates for the award of 2017/2018 PTDF Overseas and Local Scholarship (MSc) will hold simultaneously in designated centres across the country on Saturday, July 8, 2017 as follows:
Port-Harcourt: South-South
Lagos: South- West
Abuja: North-Central
Enugu: South-East
Bauchi: North-East
Kaduna: North-West.
Please note that only those who met the requirements as advertised are shortlisted and invited for the Electronic Aptitude Test for Master's Degree candidates. Selection for the award will be based strictly on performance in the Aptitude Test.
Oral interviews will be conducted for PhD (full time) candidates as follows;
Date: Monday 24th – Friday 28th July, 2017. 8:00 am (Daily).
Venue: The PTDF Corporate Office, Opposite Yar'adua Center, Central Business District, Abuja.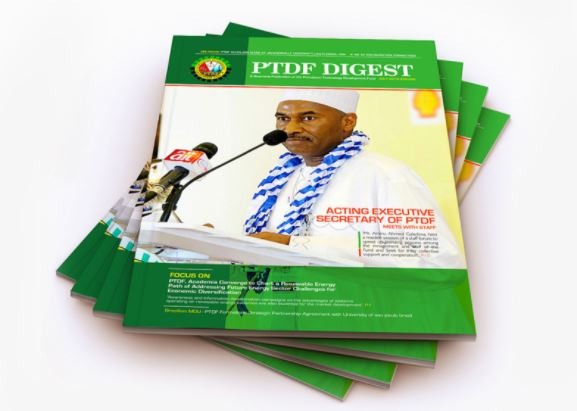 The Ptdf scholarships which are in MSc and PhD categories will be awarded for studies in the United Kingdom, Germany, Brazil, France, United States of America and Federal Universities and Centres of Excellence in Nigeria. 32 courses are approved for sponsorship to MSc while there are 9 priority areas for the award of PhD scholarship.
They include Ship Building and Marine Technology, Refining Technology, Reservoir Engineering/ Production Technology, Renewable Energy, Civil and Marine Engineering. Others are Geology and Petroleum Geology, Flow Assurance and Pipe line Engineering, Marginal Fields development and Environmental Studies and Health Safety and Environment (HSE).
The Petroleum technology Development Fund (PTDF) was established by Act No. 25 of 1973, which replaced the Gulf Oil Company Training Fund (Administration) Act, 1964 and vested in the Fund all the assets and responsibilities of the defunct Gulf Oil Company Training Fund.